About the School
Queen Ethelburga's Collegiate is consistently ranked amongst the top 10 day and boarding schools in the UK. They support students in different stages from 3 months to Year 13 through their four small schools. Of these, two of them are senior schools, including The College focusing on the traditional GCSE or A Level curriculum, and The Faculty focusing on a varied and bespoke programme such as BTEC courses.
To help students better prepare for higher education and future careers, students in Year 12 and 13 are offered super-curricular courses in subjects such as medicine and law, to extend them beyond the curriculum and develop a greater knowledge of, and interest in fascinating and rewarding subject areas.
QE offer lower collegiate boarding for ages 6 to 16 years old, and upper collegiate boarding for sixth form students, with the options of weekly and full boarding. For sixth form boarders, they could enjoy more private and study space, and a lounge area for relaxation.
Location:
North Yorkshire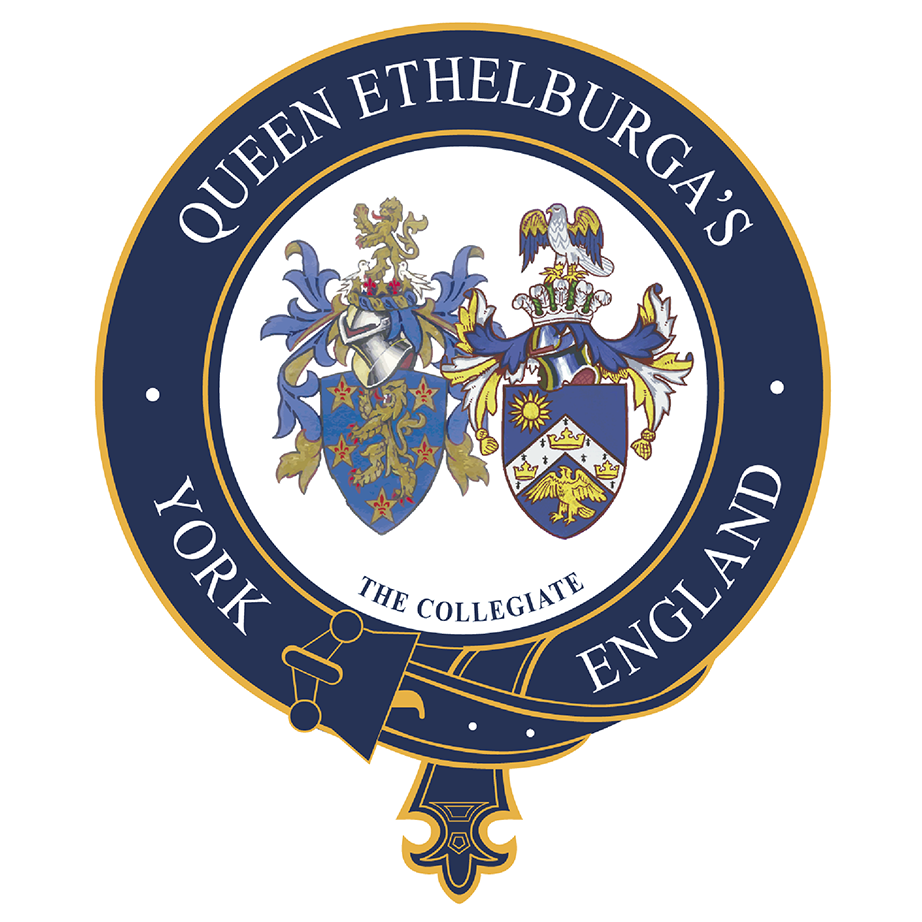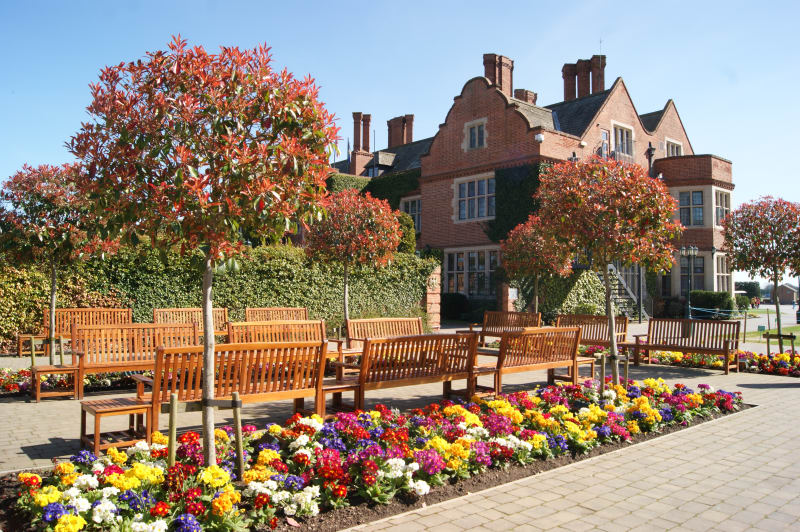 Exam Results and University Destinations
In 2021, 85% of the grades were 9-7, with nearly 30 students achieving 100% grade 7s and above. At A Level, students in The College achieved 85% A*-A, and students in The Faculty achieved 77% A*-A.
QE has received its highest number of Oxbridge offers in 2021 including 6 students went on to Cambridge and 3 went on to Oxford.
Extra-Curricular Activities
All QE students follow a sports programme and can choose from various sports such as rugby, hockey, fencing, trampolining, gymnastics and archery.
Music is also at the heart of QE that students are encouraged to participate in different forms of music from instruments and musical performances, to composition and digital music production.
Facilities
QE has a unique Sports Village completed in 2016, offering a wide range of high quality facilities to support sporting activities, including a 25-metre swimming pool, fitness suite, specialist studios, BMX track, an 8-metre climbing wall and many more.
School Fees
Domestic students:
Boarding (Year 7 to Year 13): from £12,737 to £14,012 per term
Day (Year 7 to Year 13): from £5,282 to £6,169 per term
International students:
Boarding (Year 7 to Year 13): from £15,750 to £17,456 per term
Contact Us Now