About the School
Reddam House is a member of Inspired Education, a global network of 70 schools around the world. They provide a bespoke curriculum to encourage pupils to create their talents and interests instead of just finding them. To achieve a holistic education, there are three pillars of Reddam which are Academics, Sports & Activities, and Performing Arts.
From the age of 8, pupils can choose to become a boarder and there are three boarding options available including full, weekly and flexible. In January 2022, brand new boarding rooms will be offered to enable more pupils to enjoy the boarding experiences in Reddam.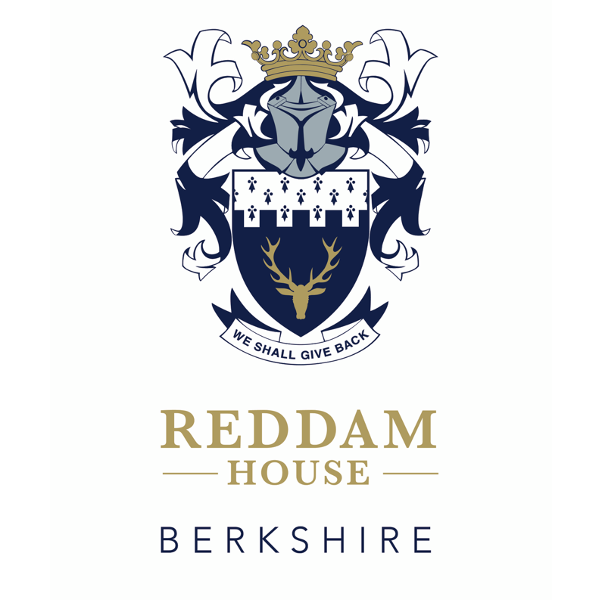 Exam Results and University Destinations
In 2021, at GCSE, 28% of the grades were 9 and 48% were 9-8. At A Level, 38% of the grades were A*, 62% were A*-A, and 77% were A*-B.
With the consistently outstanding public exam results, 90% of the leavers achieved their first choice university course. Some of the popular destination universities and subjects included Oxbridge, Russell Group Universities, Medicine courses, and performing arts courses.
Extra-Curricular Activities
A wide range of after school enrichment clubs and activities are offered to help facilitate personal development. Swimming, rugby, football, hockey, cricket and netball are some of the key sports choices. Performing and expressive arts is also a crucial part in Reddam with options such as dance, music, drama and public speaking.
Facilities
The campus with 125 acres provides world-class facilities including a 25m indoor swimming pool, pitches for tennis, netball, football and hockey, a 350 seats theatre and many more.
School Fees
Day:
3 months to 4+ years: £64 per day
Reception to Year 6: from £3,830 per term
Years 7 to 13: £6,140 per term
Boarding:
Years 4 to 6: from £8,035 per term
Years 7 to 9: from £9,327 per term
Years 10 to 13: from £10,748 per term
Contact Us Now