About the School
Ruthin School is one of the oldest UK schools with a history of over 700 years. They provide a first-class education to help students be extremely able academically and expand the horizons to get prepared for the challenges of the changing world. There is a café culture at Ruthin School that A Level students can choose to study in the large café, allowing them to learn independently and refreshingly.
There are seven boarding houses for over 200 boarders coming from over 23 countries. The friendly and multi-cultural environment encourages a sense of community and an easy adaptation to studying in the UK.
Location:
Denbigshire (Wales)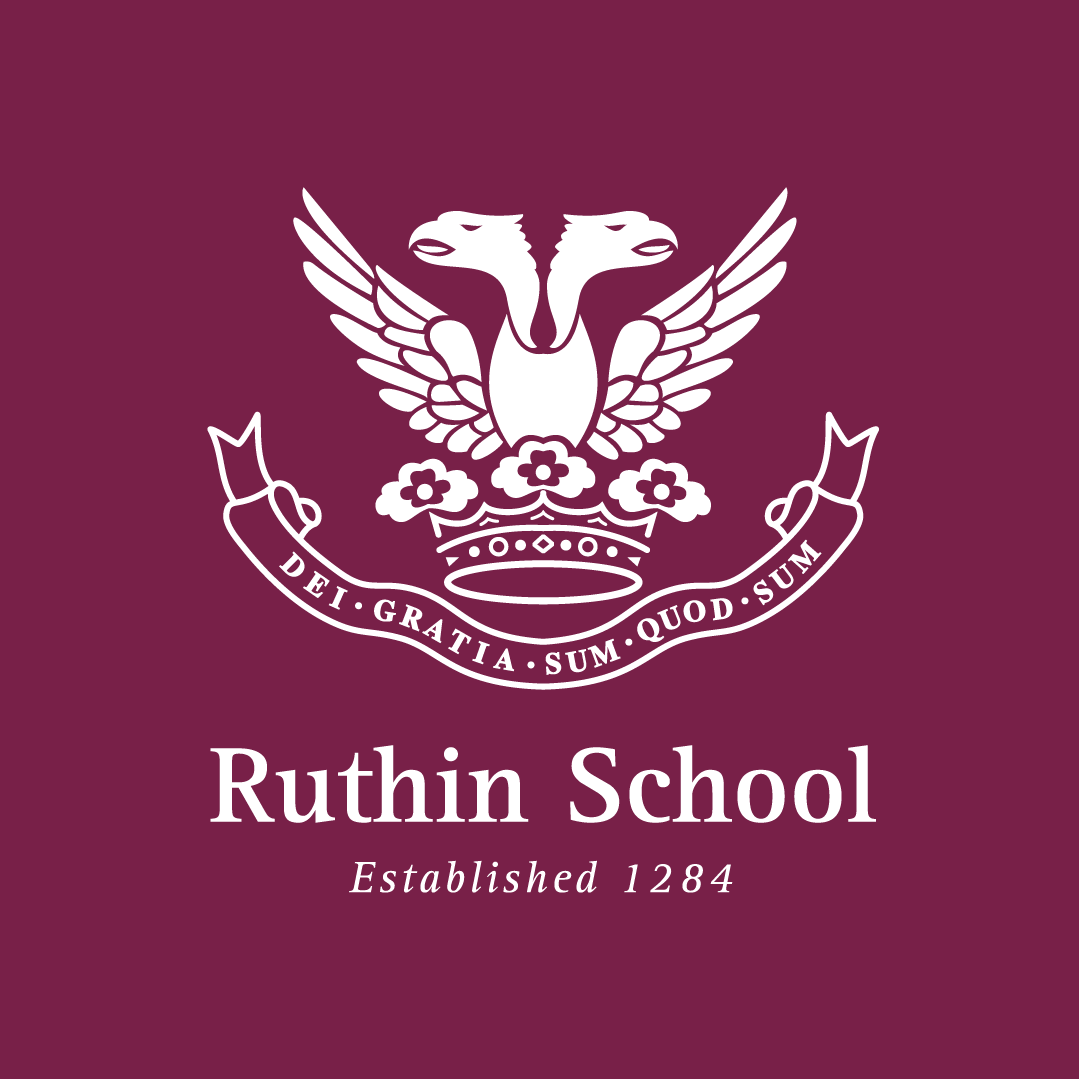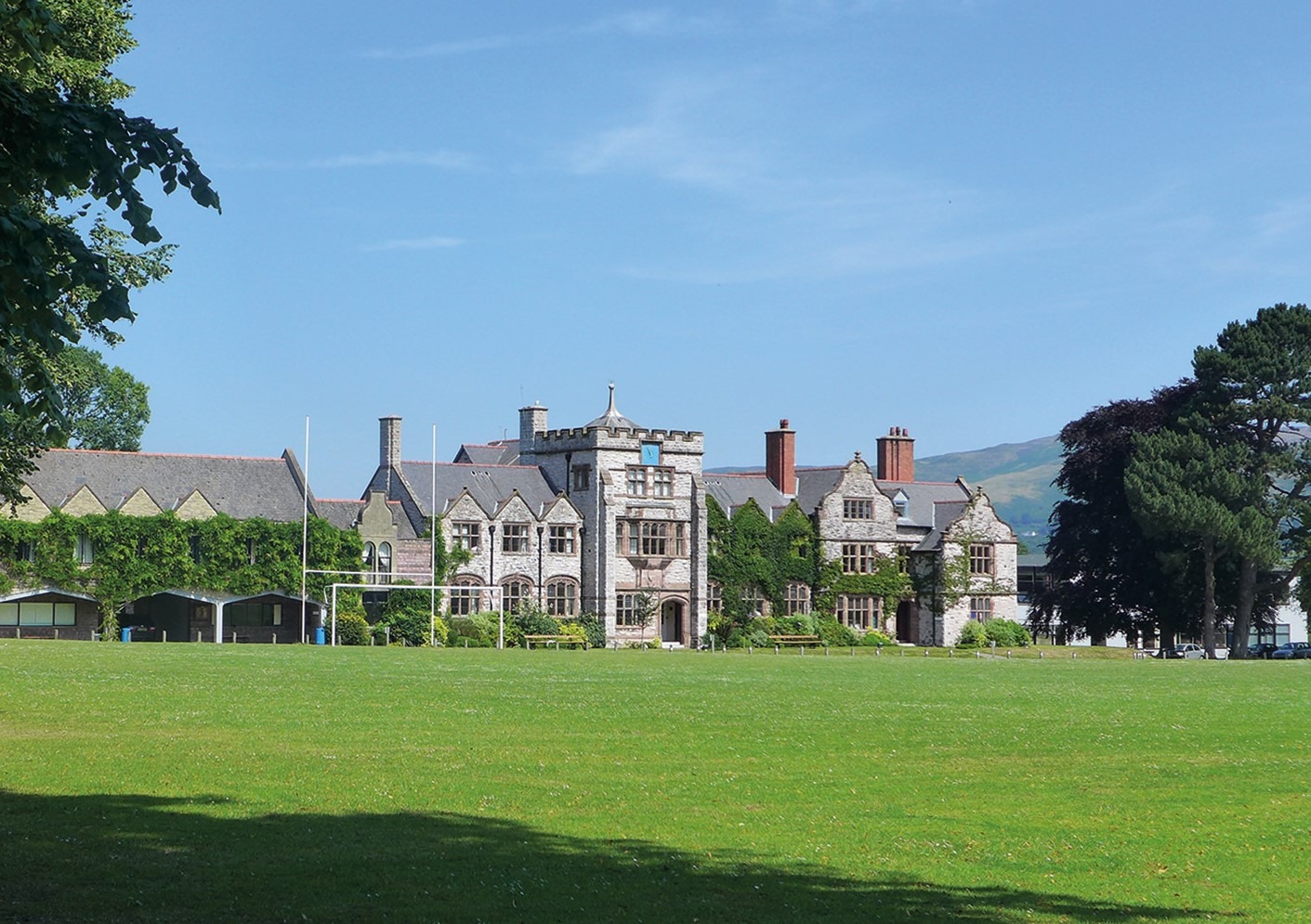 Exam Results and University Destinations
In 2020, at GCSE, 76% of grades awarded were 9-7 and 97% were 9-4. At A Level, 81% of grades awarded were A*-A and 87% were A*-B.
12 leavers successfully went on to Cambridge and 1 went on to Oxford in 2020. Other popular destinations in the UK and overseas included Imperial College London with 9 leavers, UCL with 7 leavers, and University of Hong Kong with 7 leavers.
Extra-Curricular Activities
Despite being a small school, there are a number of sports teams at Ruthin such as basketball, rugby, hockey and sailing. Many of the team members also play for local teams.
Music and Drama are also key elements at Ruthin and come together in the Performing Art Festival with various activities about prose, poetry, musical ensembles, and house choirs etc. A number of students go on to these professions in the future too.
Facilities
The café offers students an informal environment with refreshment to create a university-like learning environment and to help them pursue academic success. Students and teachers can socialise and discuss academic work there with a coffee and ice-cream.
School Fees
Full boarding: £38,700 per year
Weekly boarding: £20,600 per year
Day:
Form 1 to 2: £12,400 per year
Form 3: £12,900 per year
Form 4 to 5: £13,400 per year
Sixth form: £15,000 per year
Contact Us Now