About the School
S. Anselm's Preparatory School aims to bring pupils a first-class environment to live the joy of childhood longer and to take delight in learning and new experiences. A board and child-centred curriculum is delivered by a group of primary teaching specialists. Project-based learning is adopted which allows pupils to learning through trying out new ideas and discuss their ideas.
In 2021, S. Anselm's Preparatory School has been awarded UK Prep School of the Year by Tatler Magazine.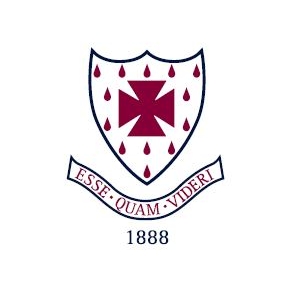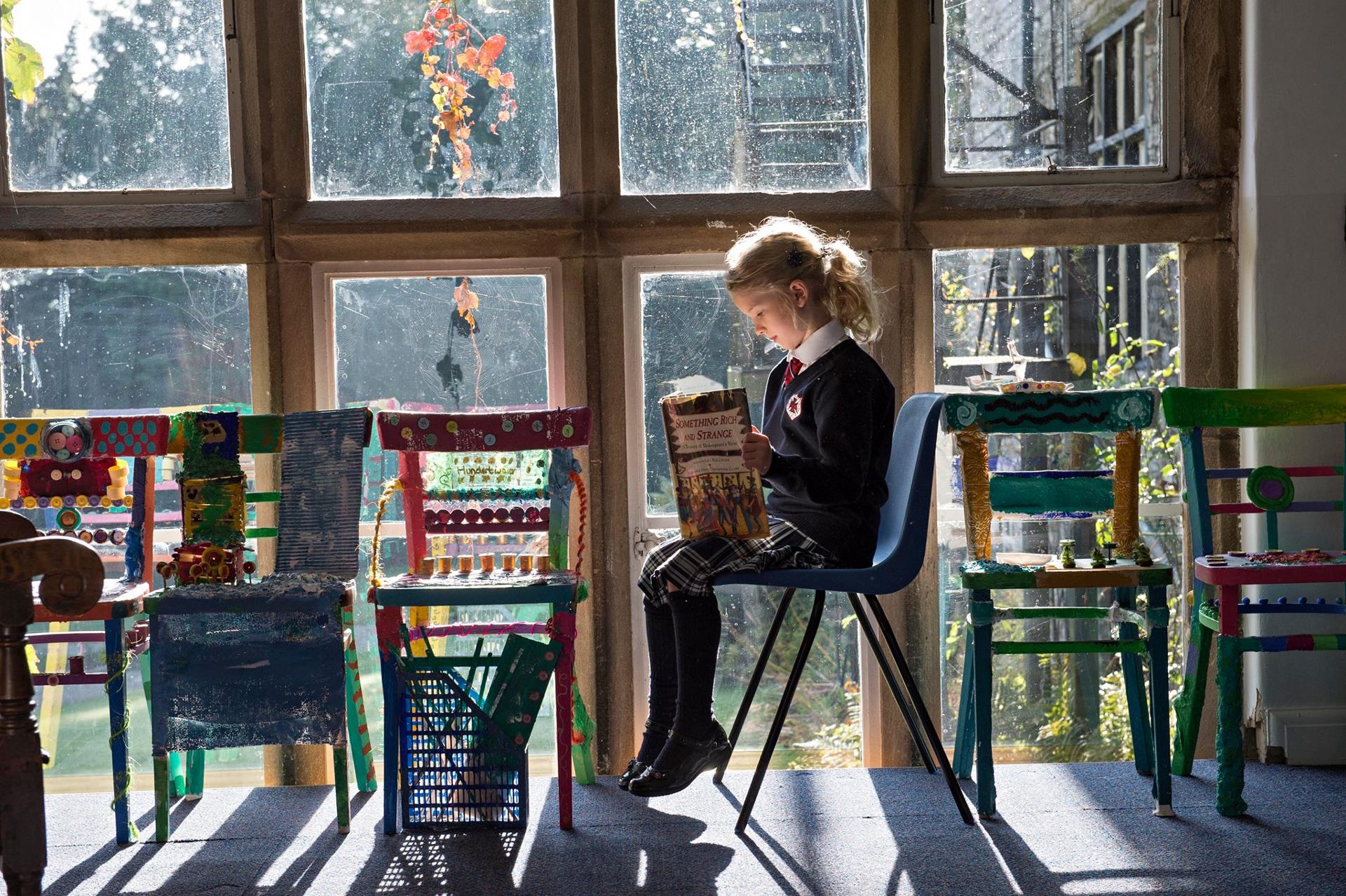 Exam Results and University Destinations
S. Anselm's is renowned for their academic success and their leavers depart for the UK's top senior schools. In 2021, the top destinations for the leavers were Eton, Oundle, Shrewsbury, Winchester, and also their own S. Anselm's College.
Extra-Curricular Activities
A wide range of activities and clubs are offered to give pupils diverse experiences, including cookery, den building, drama, fine arts, gymnastics, hockey training, pottery, sailing and swim squad.
There are also regular trips to unique places and special events in school to develop compassion, teamwork and leadership skills.
Facilities
S. Anselm's is the only independent school in the North of England to have a fully accredited ®LEGO Innovation Studio. All classrooms are also equipped with interactive whiteboards.
School Fees
Boarding: £9,000 per term

Day:
Nursery: £845 to £3,200 per term
Pre-Prep: £3,780 to £4,295 per term
Prep: £5,900 to £7,145 per term
Contact Us Now