About the School
Sandroyd School is an independent preparatory day and boarding school with a long-standing tradition of outstanding academic results. They recognise that every pupil will learn at their own rate and for those who need extra help with their studies, there is a Learning Support Unit offering advice and encouragement on a one-to-one basis.
All pupils in years 7 and 8 are expected to be full boarders, and many of the pupils in the lower years will do some boarding. There are a wide range of activities offered to boarders from Monday to Sunday, for example, Saturday films or pizza nights, million-pound drop, Sandroyd's Got Talent, camping, fashion shows, and pasta making.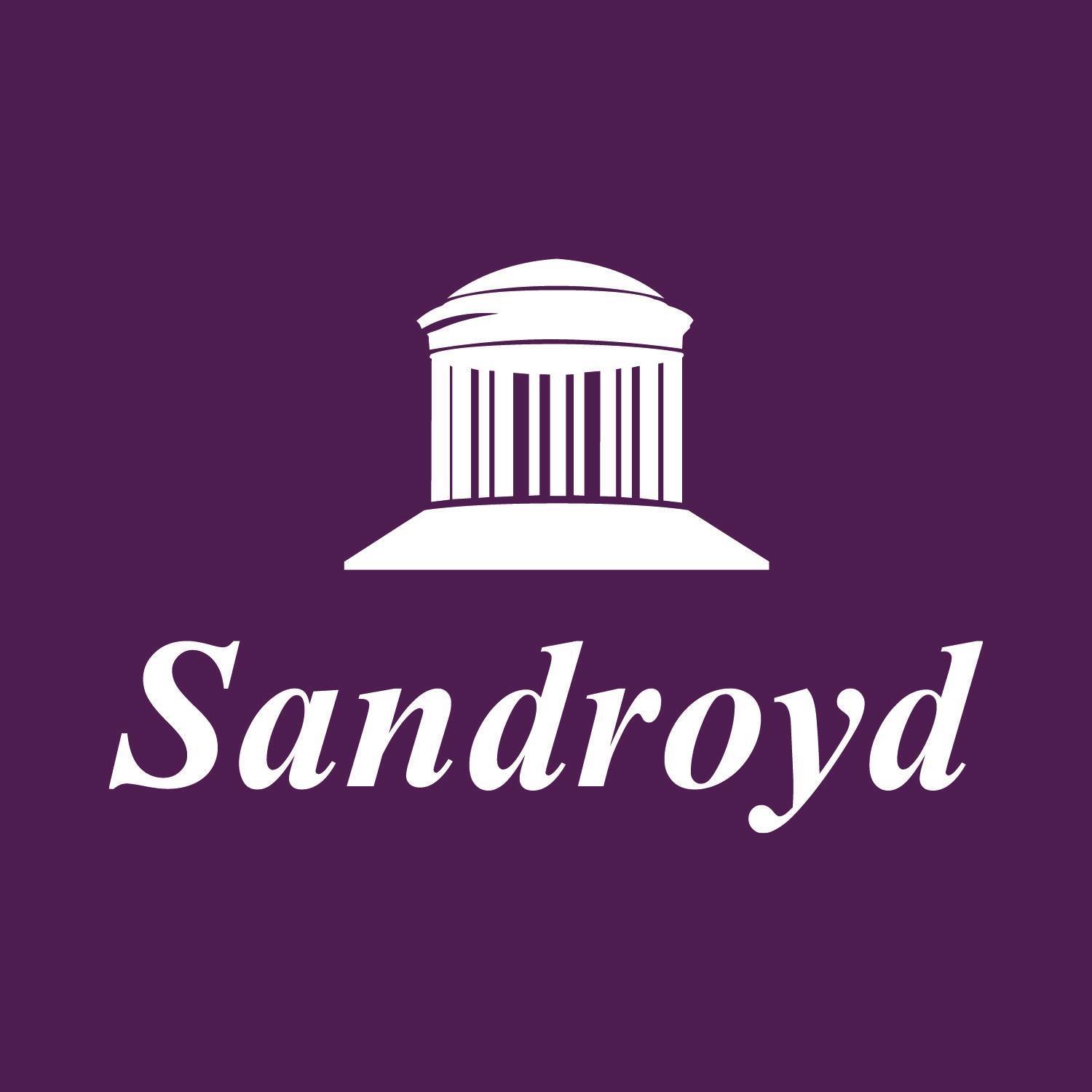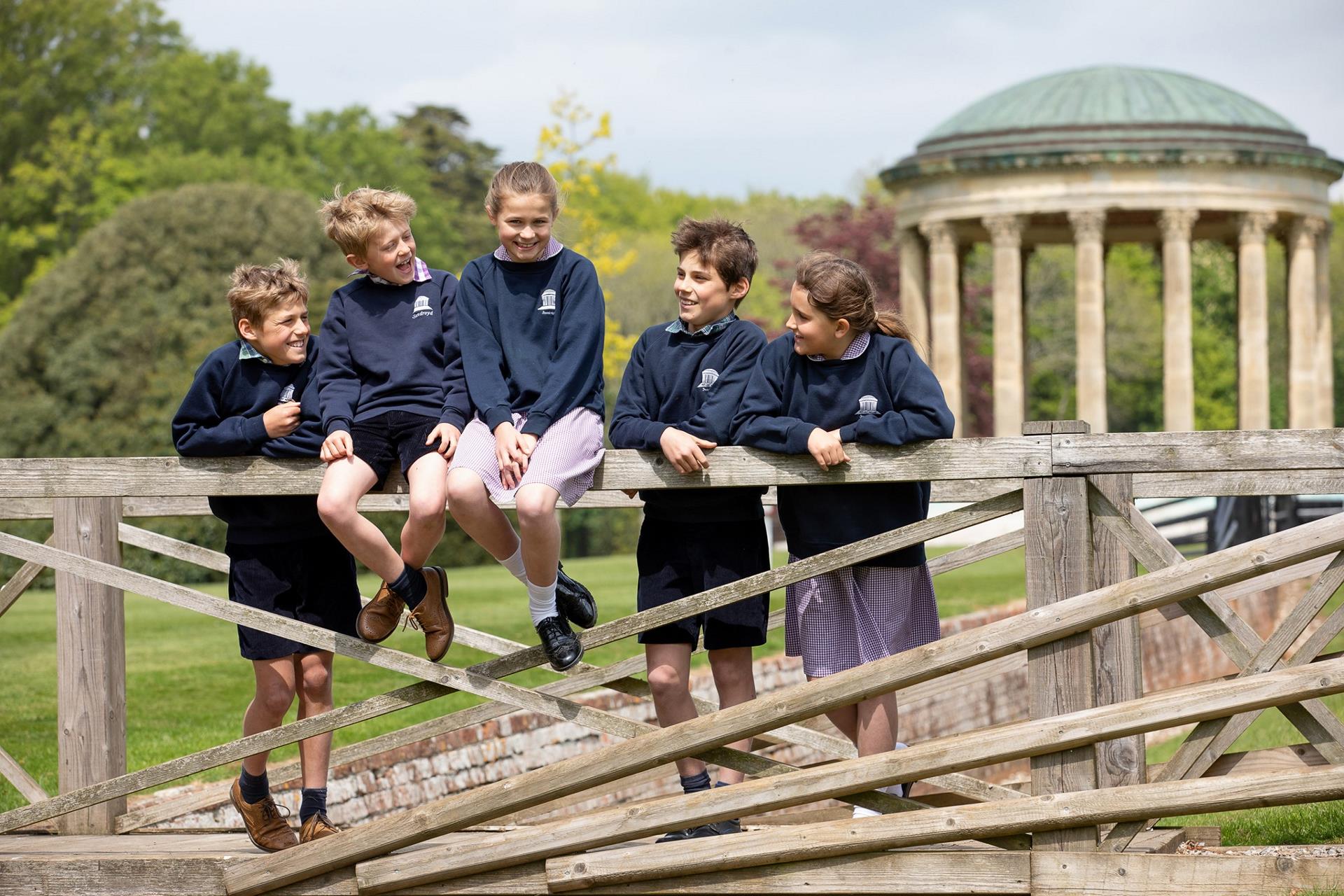 Exam Results and University Destinations
Extra-Curricular Activities
The unique Sandroyd Strive programme was launched in 2017 to nurture pupils to be ambitious and try their hardest in all they do beyond the traditional curriculum. The activities are designed to be fun, inspiring and practical, from learning sign language to navigating using the natural environment. All pupils will spend nearly 100 hours per academic year on Strive programme.
Another popular activity in Sandroyd is equestrian that they are a licensed riding school and the members of the National Schools Equestrian Association. Pupils regularly compete at the qualifying competitions and have qualified for the Championships for the last few years.
Facilities
With the campus of over 500 acres, pupils are able to take part in sports, to learn outside of the classroom, and to explore the nature in the plenty of fields, woods and parkland. There are also all-rounded equestrian facilities including an American barn stabling complex, an outdoor ménage, show jumping paddock and a custom built cross country course. All of which are available for lessons, competitions and external hire.
School Fees
Pre-prep school:
Reception to Year 2: £3,190 per term
Prep school (Boarding):
Year 3: £7,330 per term
Years 4 to 8: £9,260 per term
Prep school (Day):
Year 3: £5,690 per term
Years 4 to 6: £7,650 per term
Contact Us Now