About the School
Sevenoaks School is one of the UK's longest established schools with an innovative approach to education. They are the first HMC school to adopt the IB and to drop A-Levels entirely and have become the largest and one of the most successful IB cohort in England. Sevenoaks School Certificates, their own moderated exams, have also been developed for Year 11.
Boarding at Sevenoaks is available starting from Year 9 and about one-third of the students are boarders. There are 7 boarding houses and their boarding provision will increase from 2019, with the development of 2 new boarding houses.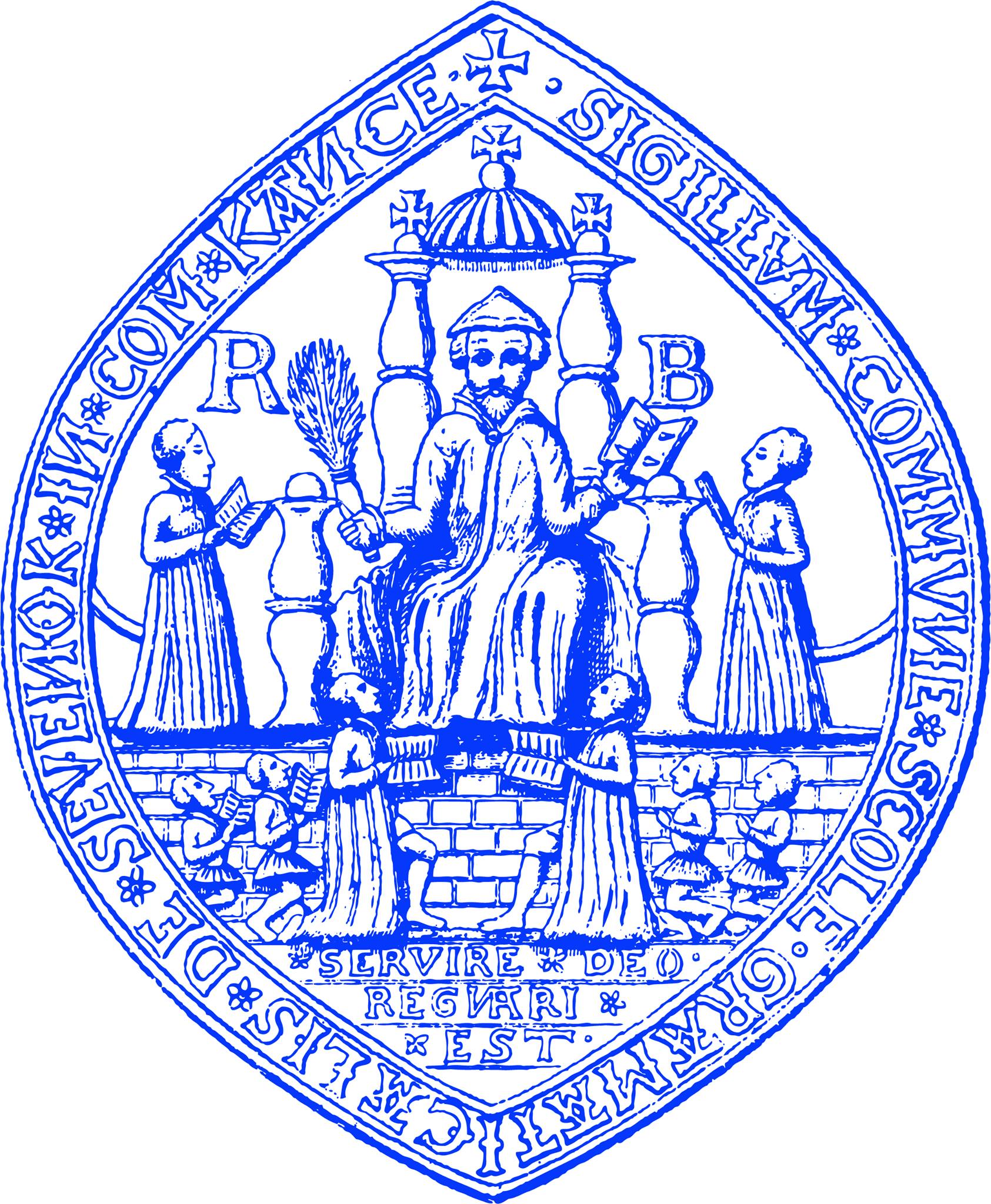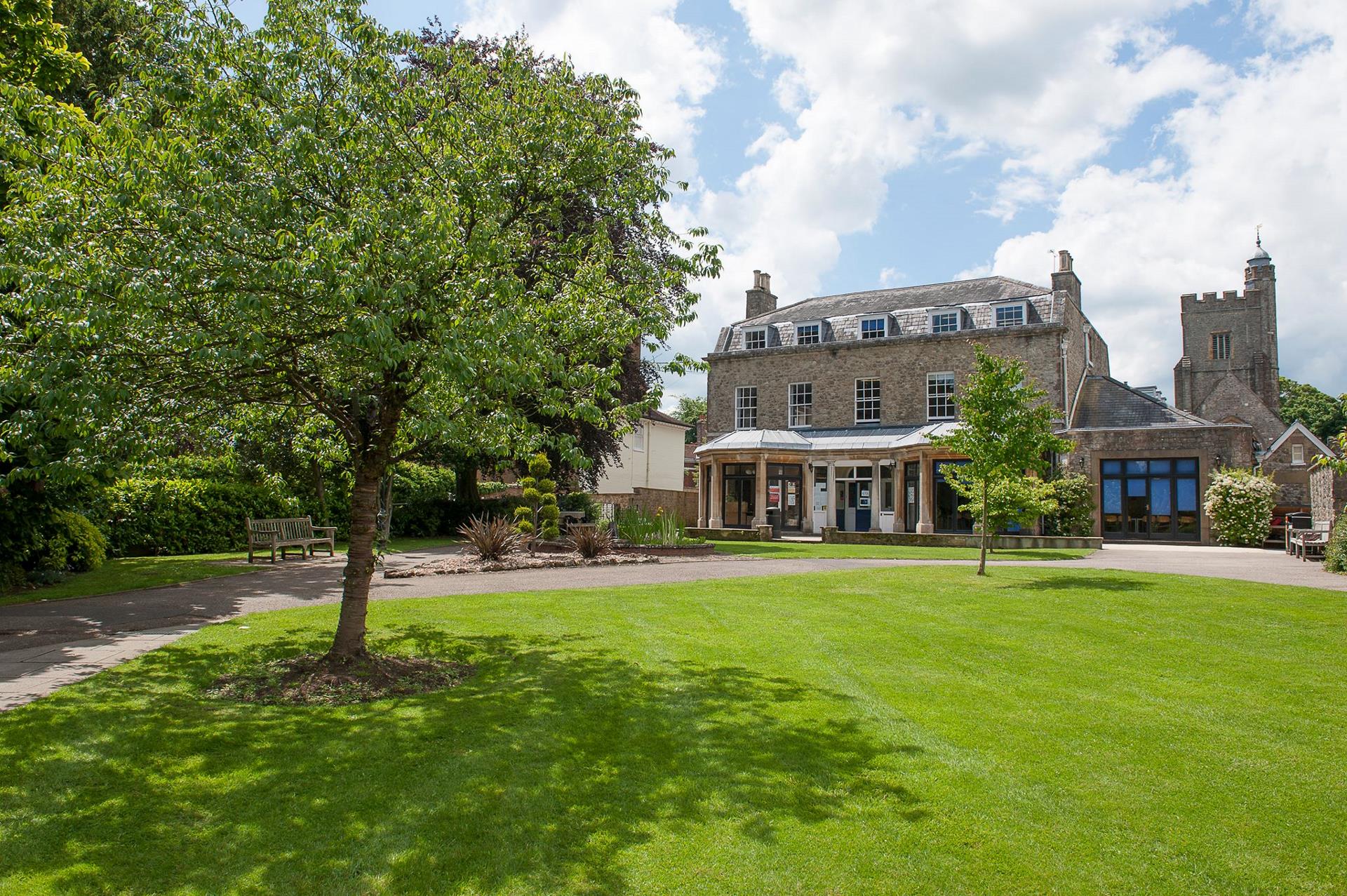 Exam Results and University Destinations
In 2021, Sevenoaks students continued to achieve outstanding IB results that an average Diploma score of 41.3 points was awarded. This is the highest ever average score at Sevenoaks and is more than eight points above the world average. In 2020, at GCSE, 94.9% of the grades were 9-7.
For the class of 2020, 92% of the Sixth form leavers started their studies at their first choice of university. For those chose to study in the U.K., 83% of them were at elite Russell Group universities including 17 at Oxford and 12 at Cambridge.
Extra-Curricular Activities
Sevenoaks offer a wide range of activities outside the classroom encompassing music, sport, art, drama, CCF, and DofE. There are also regular trips to London for concert, gallery and theatre trips.
All students will also take part in service activities to develop a strong sense of responsibility including visiting the elderly, helping people with disabilities and environmental projects.
Facilities
Sevenoaks have modern facilities on site, for example, The Space for performing arts with a concert hall, theatre and recording studio etc., and The Sennocke Centre for sport with various indoor and outdoor pitches used for tennis, rock-climbing, athletics and basketball etc.
School Fees
Boarding: £12,930 per term
Day: £8,097 per term
Boarding (Sixth form): £14,028 per term
Day (Sixth form): £9,195 per term
Contact Us Now