About the School
St Albans High School for Girls is a selective independent day school which has been consistently ranked amongst the best independent schools in the UK. In the Sixth Form, there is the STAHS Diploma to ensure the well-rounded personal development, intellectual growth, as well as acquisition of skills for life for Year 12 and 13 students, being a bridge between secondary and tertiary education.
Notable alumni
Stephen Hawking, theoretical physicist and cosmologist (when boys were still enrolled)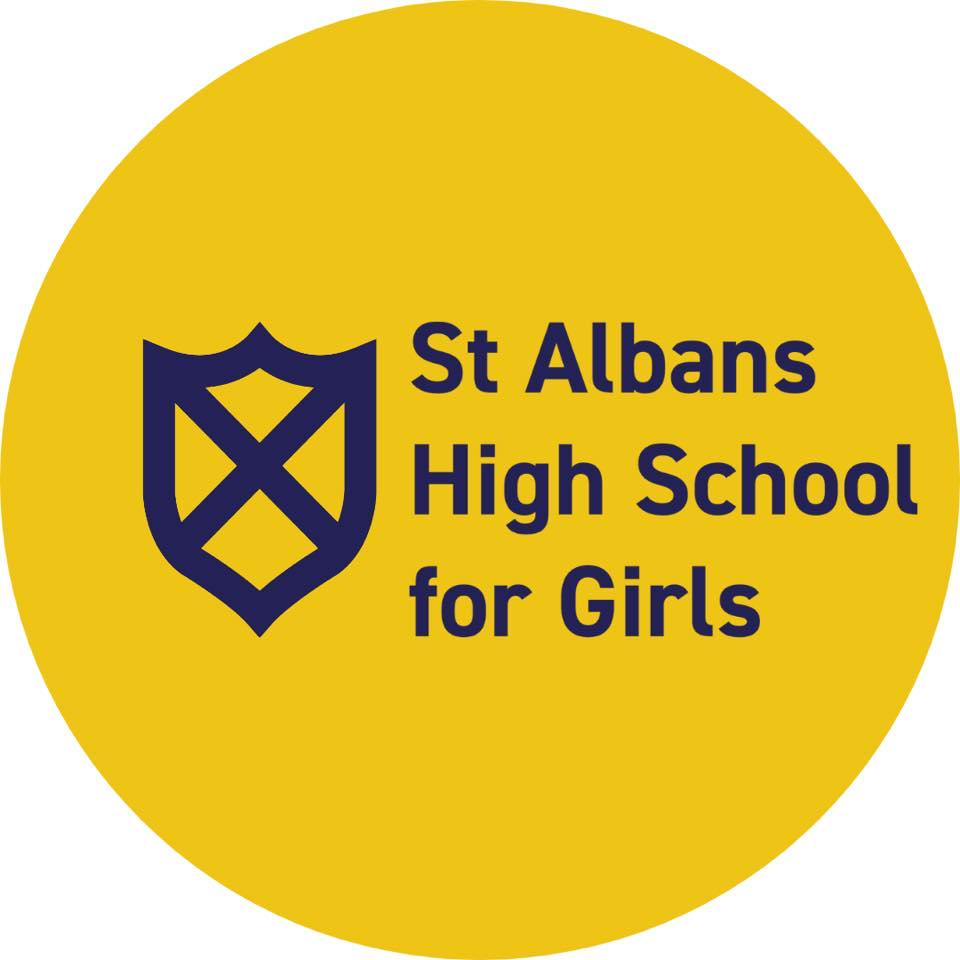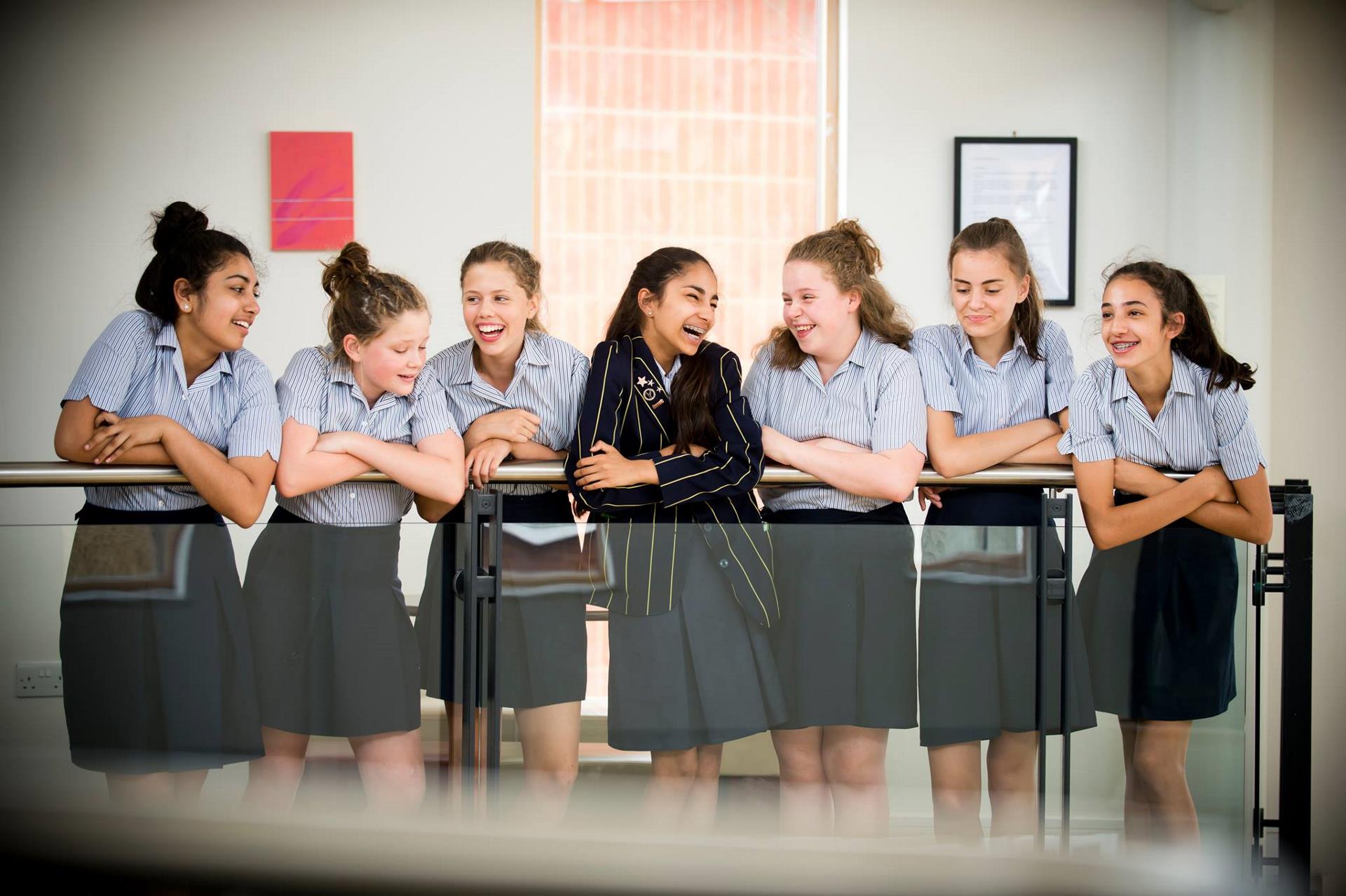 Exam Results and University Destinations
In 2021, at GCSE, 57.7% of the grades were 9, 82.2% were 9-8, 93.9% were 9-7. At A-Level, 54.3% of the grades were A*, 87.1% were A*-A, and 96.6% were A*-B.
In 2021, 5 students successfully secured a place at Oxbridge, including 2 going on to Cambridge and 3 going on to Oxford.
Extra-Curricular Activities
STAHS offers not only a wide range of recreational and competitive sports, but also others adventure and comradery experiences, for example, the Duke of Edinburgh's Award, chamber music and choirs, production of plays and musicals, the biennial TEDx-style programme, and chess tournaments.
Facilities
There are extensive grounds in the STAHS campus such as cross-country course, orienteering course, three netball courts, fields and a multi-purpose gym. With the woodland environment, students can also enjoy cooking tea around the campfire.