About the School
St. Michael School is a traditional yet innovative school with outstanding academic results, as well as a reputation for being successful at getting students into medical school. They offer high-quality teaching in small classes to help students pursue academic excellence with all-round personal development.
Boarding is available for students from Year 7 and above. There are two boarding houses of which one is off-campus and another is on-campus. Over the mid-term break, boarders are allowed to remain in their accommodation with the designated programmes for junior and senior boarders.
Location:
Carmarthenshire (Wales)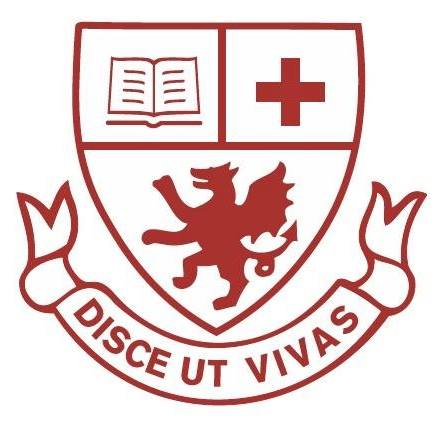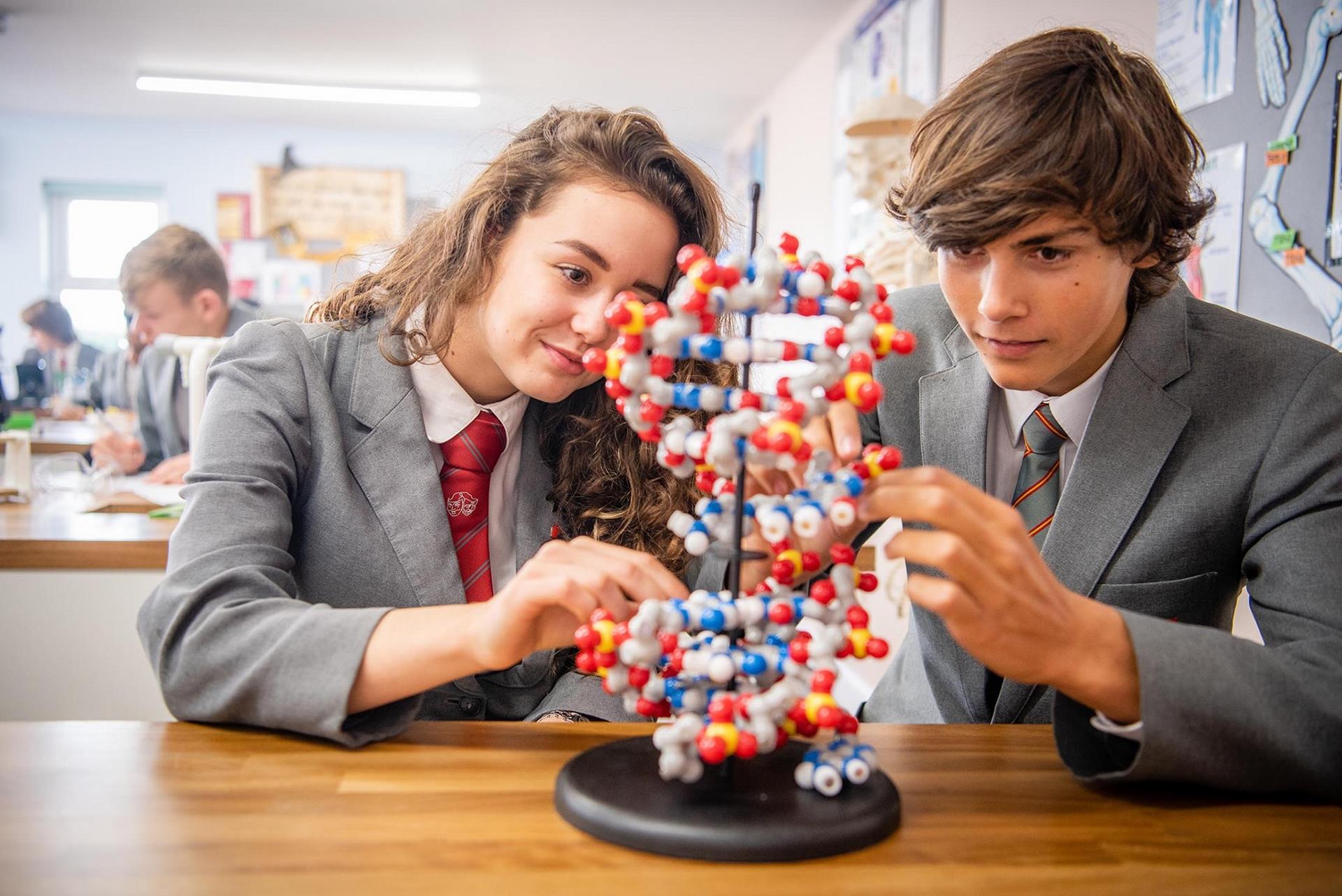 Exam Results and University Destinations
In 2021, at GCSE, 59.9% of the grades awarded were A*, 78.2% were A*-A and 92.2% were A*-B. At A Level, 42.4% of the grades awarded were A*, 80.2% were A*-A and 92.7% were A*-B.
In 2020, popular university destinations for their leavers were Cardiff University, Imperial College London, and University of Bath. Also, 15 students went on to study medicine, 1 student went to Veterinary Medicine, and 1 went to University of Cambridge.
Extra-Curricular Activities
All students take two lessons of games weekly and there are many lunchtime and after-school sports offered. In particular, they have achieved notable successes in netball.They also encourage the development of art, music and drama that activities are held regularly, for example, concerts, carol service, annual Senior School Musical and Senior School Proms Concert.
Facilities
St. Michael have their own fields, and a school yard used for tennis, netball and basketball.To support the application of ICT, they have also kept refurbished computer equipment such as computer suites, PC, electronic whiteboards and projectors.
School Fees
Domestic students:
Boarding fee: £7,525 to £10,800 per year-
Tuition fee: £4,081 to £4,472 per term
International students:
Boarding and Tuition fee: £24,500 to £29,900 per year
Contact Us Now