About the School
St Paul's Girls' School is a top independent day school which regularly has excellent performance in public exams. They offer a classical yet forward-thinking education to not only help girls to achieve academic potential, but also gain skills and confidence to take their place in the modernising and fast-moving world. Over the years, their alumnae have significant contributions on a national and global stage in various sectors.
Notable alumni
Rachel Weisz, British actress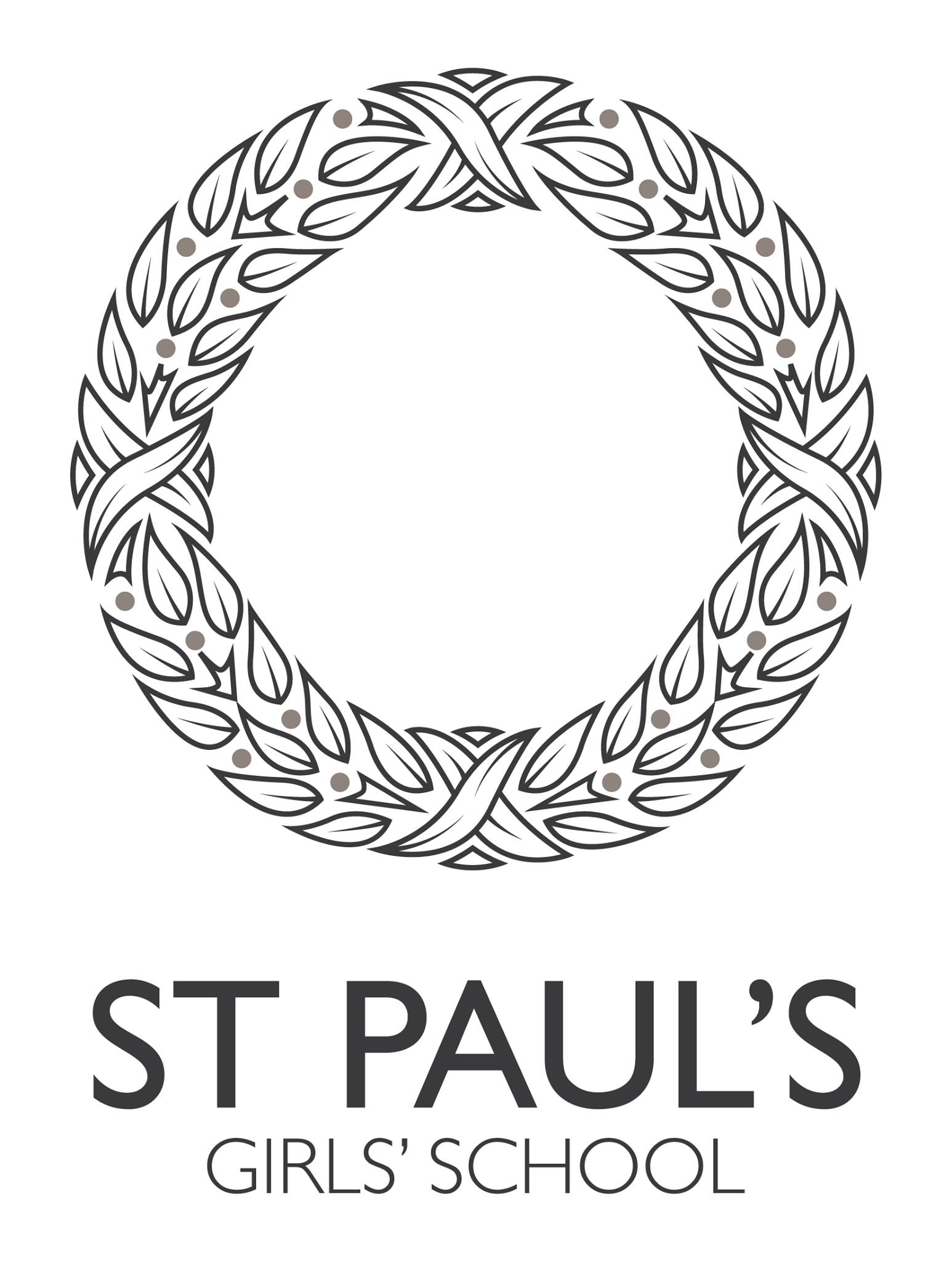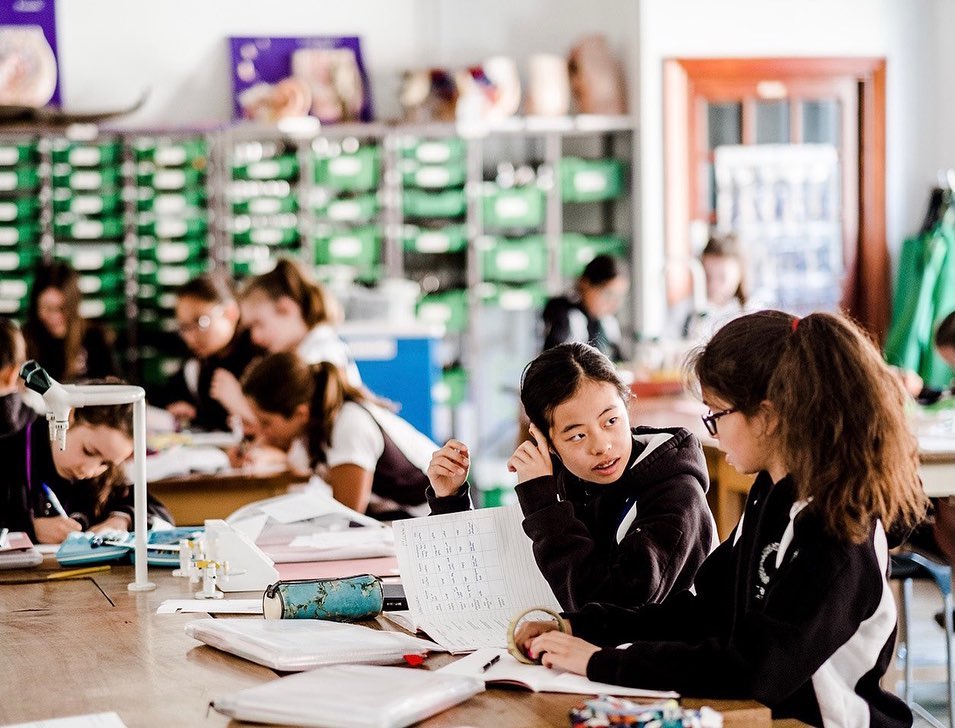 Exam Results and University Destinations
In 2021, at GCSE, 97.1% of the grades were 9-8, 99.8% were 9-7, and 100% were 9-6. At A-Level and Pre-U, 87.5% of the grades were A*, 97.9% were A*-A, 99.5% were A*-B, and 100% were A*-C.
In 2021, 44 leavers successfully got a place in Oxbridge including 23 going on to Oxford and 21 going on to Cambridge. Other popular destinations included UCL and Imperial College London, and top universities in USA and Canada.
Extra-Curricular Activities
SPGS offers a broad range of clubs and societies, from Improv Club to Dissection Society, from Junior Feminist Society to Gardening Club, many of which are devised and run by the students themselves.
For sport, their main sports are netball, lacrosse, and rowing from LV (Year 9) onwards.
Facilities
There are a modern and airy sports facilities including the sport hall with gym facilities and dance studio. There are also spacious indoor and outdoor activity areas which are multifunctional for lessons, clubs and other activities, for example, serving as netball courts, tennis courts, lacrosse pitches and athletics fields.