About the School
St Paul's School aim to offers a stimulating academic education alongside outstanding extra-curricular activities opportunities. Students are actively encouraged to pursue their own talents and interests, whether intellectual, cultural, spiritual or physical, within and beyond the curriculum. All pupils also have one afternoon of games each week.
Boarding in St Paul's is not available for boys below Year 9 and a small number of places may be available for Year 9 as weekly boarders. Apart from full boarding and weekly boarding, there will be a number of flexi-boarding places in their newly refurbished West House starting from September 2021.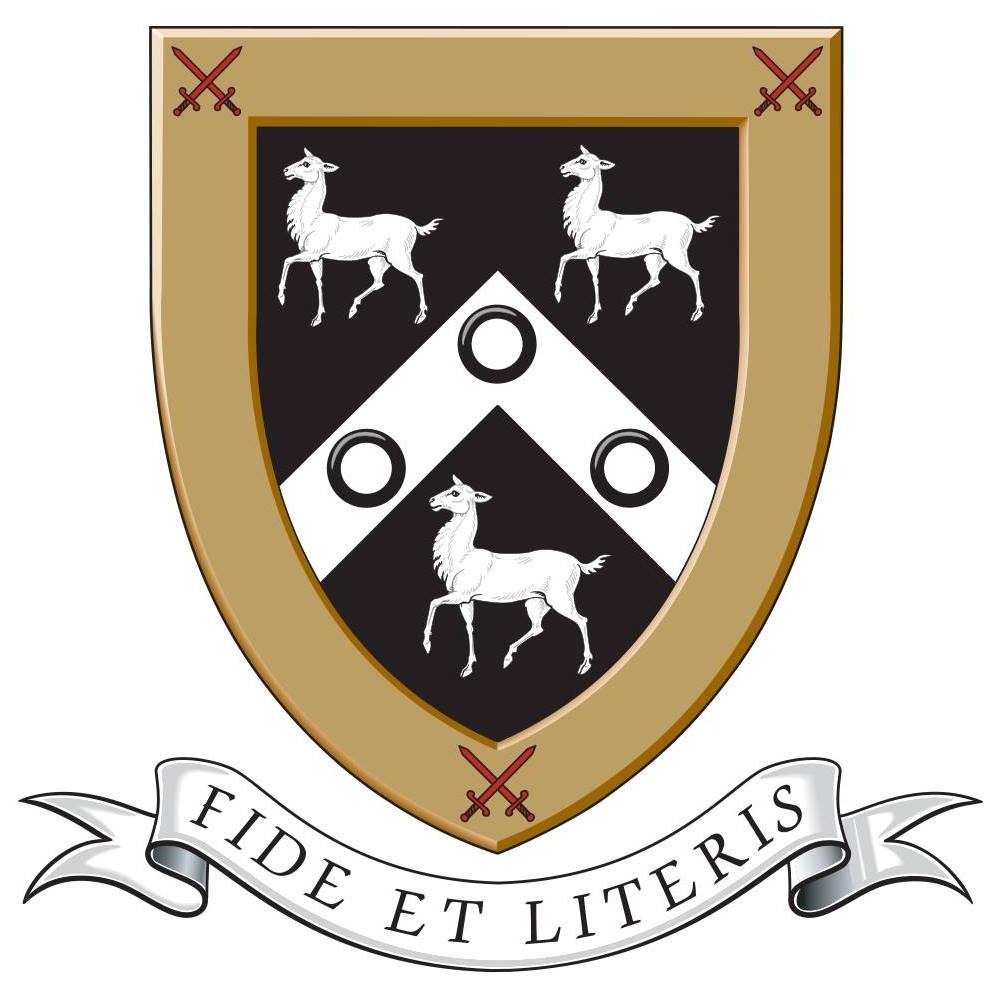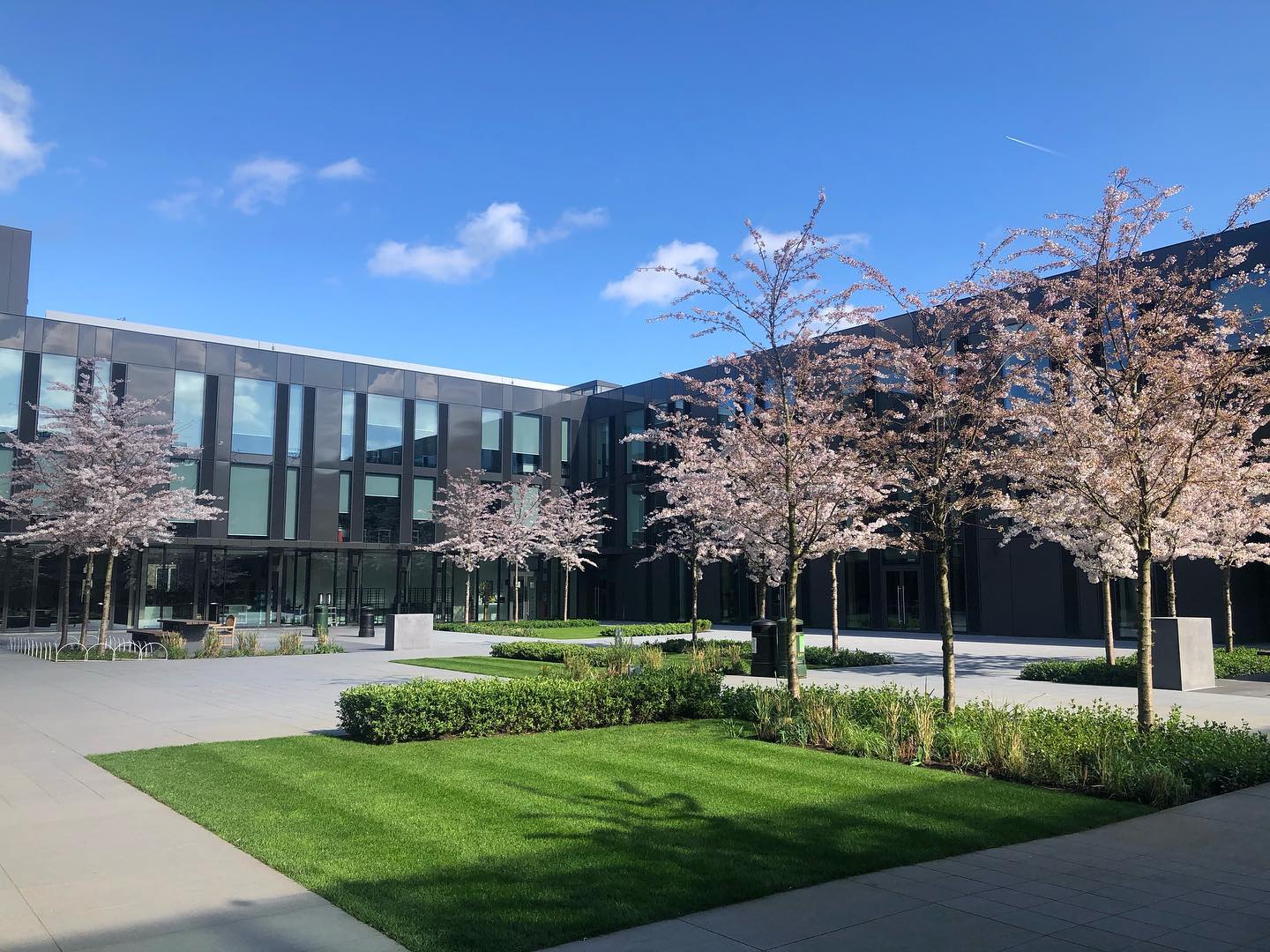 Exam Results and University Destinations
In 2020, at GCSE, 70% of grades awarded were 9 and 92% were 8 or 9. At A Level and Pre-U, 56% of grades awarded were A* (or equivalent) and 89% were A* or A (or equivalent).
Of those that choose to study in the UK, the largest proportion go on to Oxford and Cambridge in an average of 31.5% over the last five years. In 2020, 126 pupils also gained places at other Russell Group universities including UCL and Imperial College.
Extra-Curricular Activities
St Paul's School has a very strong reputation for sport and there are almost 30 physical activities to choose from on the Games Programme, for example, hockey, Water polo and windsurfing.