About the School
St Peter's School is the fourth oldest school in the world with a long history of over 1,390 years. They combine a rich heritage with outstanding academic achievement that they are ranked in the top 100 independent schools in the UK.
Boarding is available starting from Year 7 and there are five boarding houses at St Peter's for the approximately 143 boarders. Apart from full boarding, weekly boarding and part-time boarding are also offered as alternative boarding options.
Location:
North Yorkshire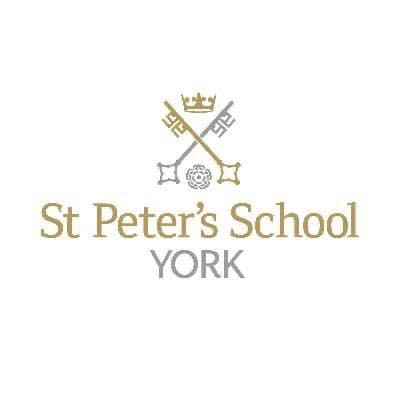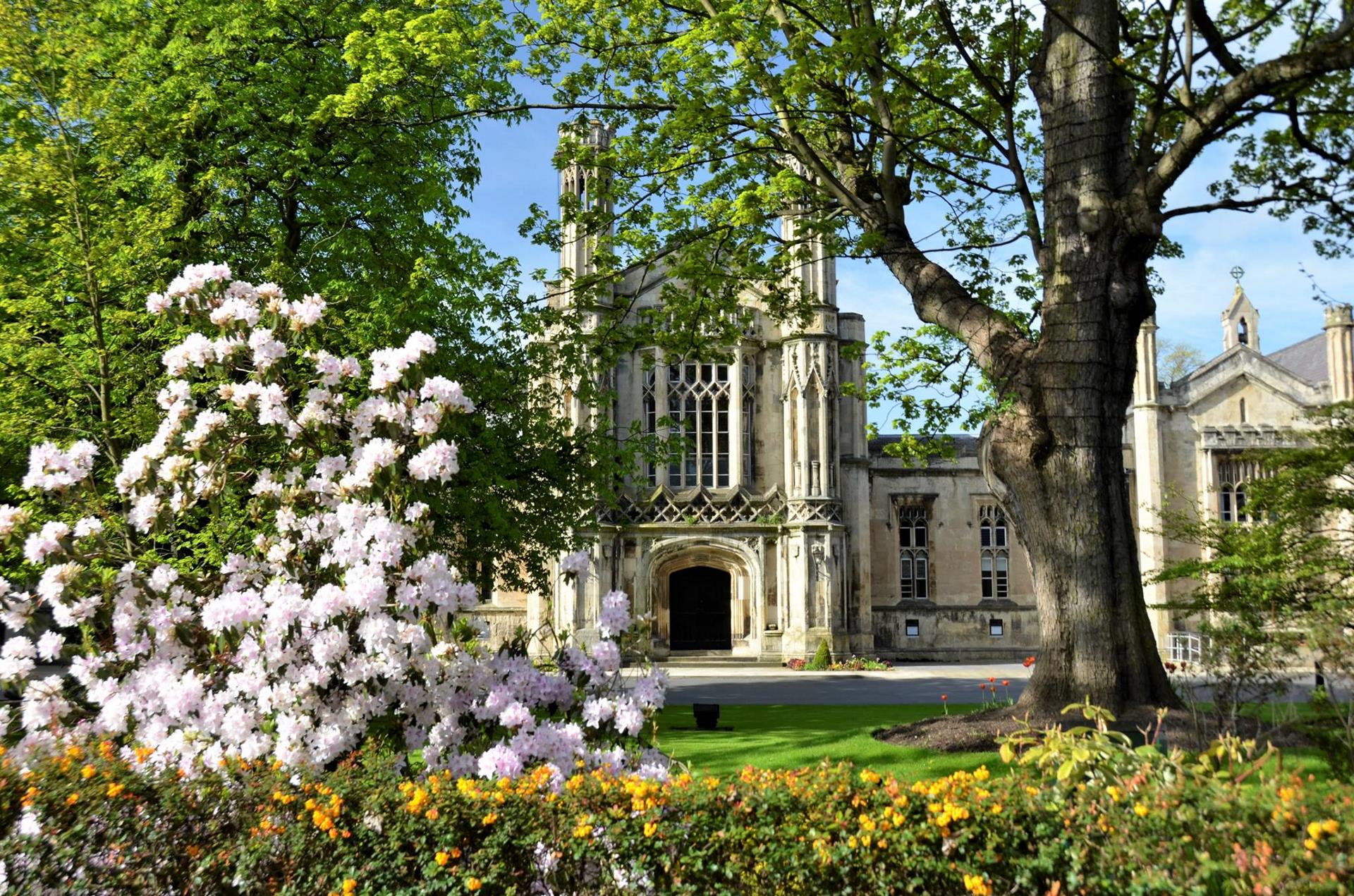 Exam Results and University Destinations
In 2021, at GCSE, 56.8% of the grades were 9-8, 75.7% were 9-7 and 99% were 9-4. At A Level, 37% of the grades were A*, 72% were A*-A and 91% were A*-B, with 13 students achieving straight A*.
Every year, approximately 90% of sixth form leavers go straight on to further or higher education study in the UK or overseas. In 2020, 73% of the leavers gained an offer from Russell Group universities, including 3 went on to Cambridge and 1 went on to Oxford.
Extra-Curricular Activities
St Peter's has the reputation for producing competitive teams and individuals across a range of sports including hockey, trampolining, sailing and rugby.
For the music activities, singing is one of the key elements and they run the School Choir, Chapel Choir, Chamber Choir and both Boys' and Girls' Barbershop groups.
Facilities
St Peter's offers high quality indoor and outdoor sports facilities, for example, industry-recognised sports pitches, an awarding-winning swimming pool open in 2011 by Olympic diver Tom Daley, and a boat house.
School Fees
Boarding (Year 7 to Year 13):
Domestic students: £9,085 to £10,670 per term
International students: £9,800 to £11,500 per term
Day (Year 7 to Year 13): £5,420 to £6,460 per term.
Contact Us Now