About the School
St Swithun's School see themselves as 'appropriately academic' which means that they have extremely high standards, but they are not academic to the exclusion of all else. Their aim is for their pupils to achieve outstanding results in a low-pressure environment in which everyone has a strong sense of proportion.
To offer a comprehensive careers and higher education advice and support, St Swithun's provide sixth form students with the Oxbridge programme. The enrichment sessions help the girls better prepare for their application to Oxford or Cambridge.
There are six boarding houses for full and weekly boarders from Year 7 to Year 13, with separate houses for those in their first year and those in the upper sixth. Each is furnished to a high standard with spacious modern kitchens, communal areas and bathrooms.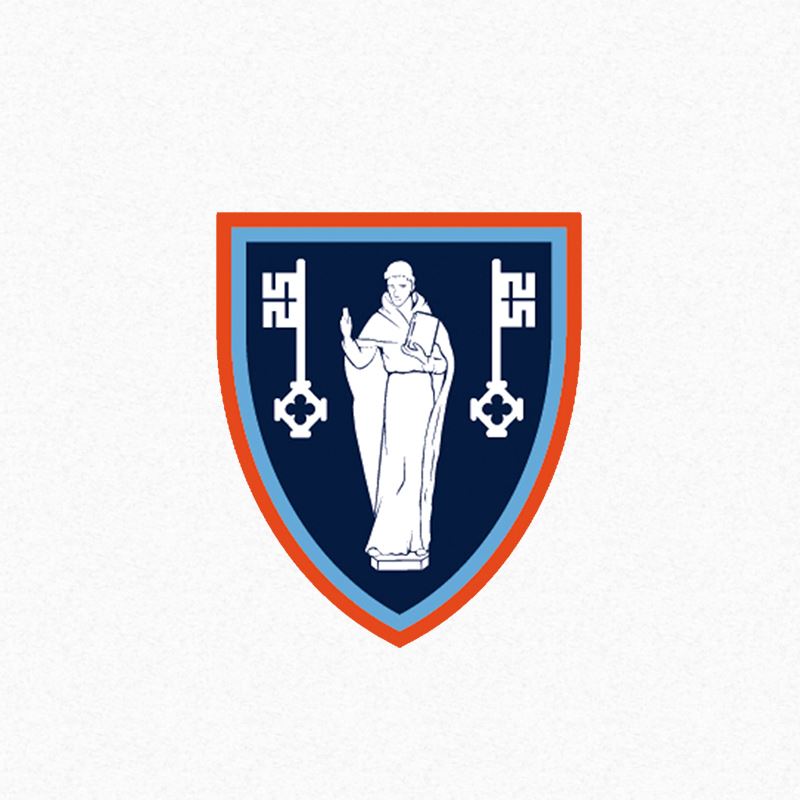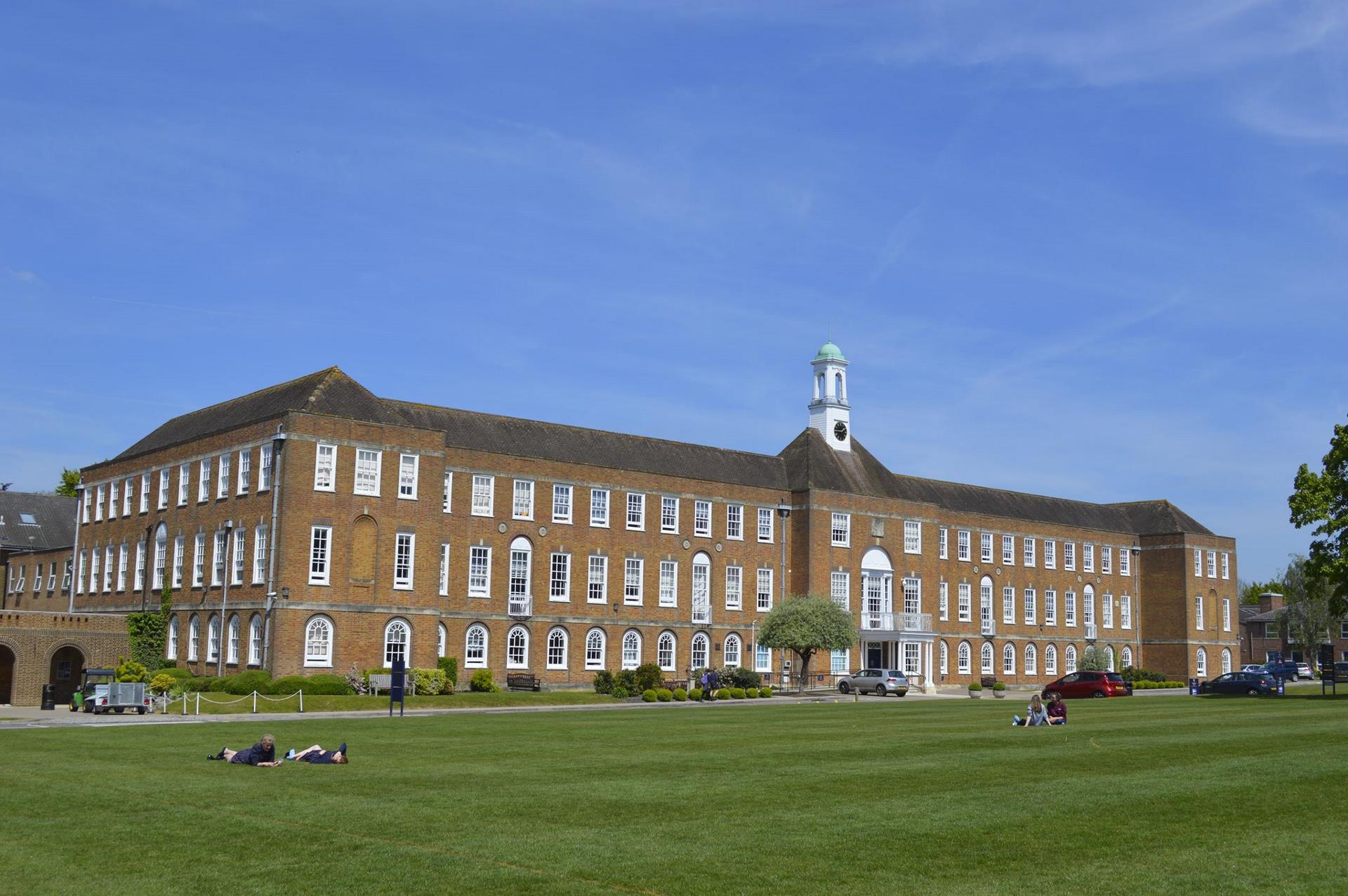 Exam Results and University Destinations
In 2020, at GCSE, 36.5% of all grades were 9, 63.1% were 9-8 and 84.8% were 9-7. At A-Level, 39.9% of all grades were A*, 82.3% were A*-A and 95.1% were A*-B.
2020 leavers have successfully attained places on competitive courses at top universities in the UK and internationally, including 4 going to Cambridge.
Extra-Curricular Activities
All girls are enrolled into the Team Orange Performance Programme which provides an individually tailored pathway for them to live a healthy and active life to achieving elite athletic performance and everything in between.
Since 2006, St Swithun's has also undertaken a major overseas expedition every other year for four weeks in the developing world. Past expeditions have included Kenya, Tanzania, Uganda and Malawi.
Facilities
As well as modern and well-equipped academic classrooms and science laboratories, there are also a 600-seat auditorium, a sports hall, a full-size indoor swimming pool, tennis courts and all-weather jumping and throwing areas.