About the School
Stephen Perse Foundation is a family of schools providing education for students at different stages. As a digital pioneer, Stephen Perse encourage the use of iPads in the classrooms, and was one of the UK's first Apple Distinguished Schools.
The Senior School is renowned for academic excellence and students are well prepared for the first important step towards successful university applications. At sixth form, both International Baccalaureate and A Level programmes are offered.
Full boarding is available to students aged 15 or over who are at the sixth form. Boarders will be allocated to one of the two boarding houses. Boarders can also enjoy the international boarding community with students of over 30 nationalities, and have additional English learning time with each other.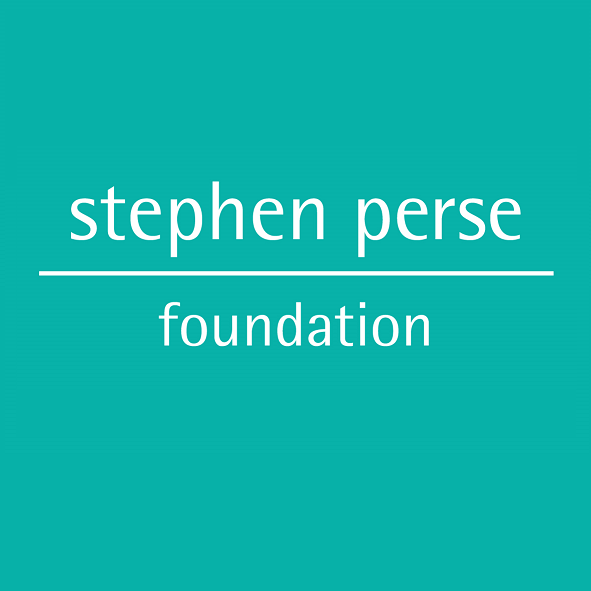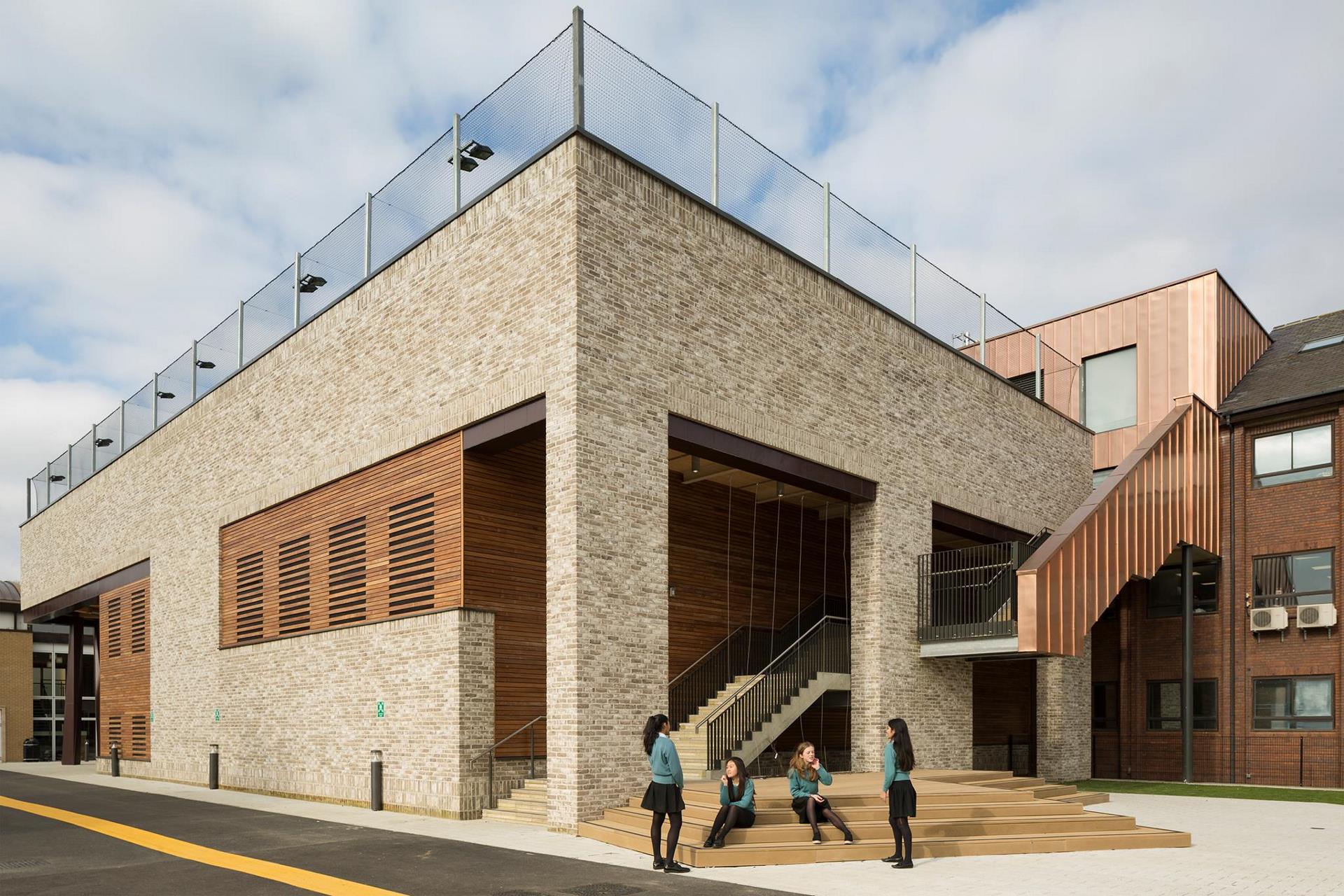 Exam Results and University Destinations
In 2021, at GCSE, 46% of the grades were 9 and 87% were 9-7. At A Level, 51% of the grades were A* and 81% were A*-A. For IB results, the average score was 41 points, with 67% of students achieved 40 points or more.
In 2020, 7 leavers successfully went on to Oxford and 2 went on to Cambridge. Other popular destinations included Durham, University College London and Exeter.
Extra-Curricular Activities
Students are encouraged to extend their talents and gain new experiences in everything from sport, drama and art, to volunteering, coding and current affairs.
There are also a wide range of residential trips offered to help students challenge themselves, gain independence and develop social skills. Some of the destinations in recent years included Berlin, Beijing, Rome, Spain and France.
Facilities
Excellent sport facilities are provided, including a new sports and learning building with the only one rooftop sports pitch in Cambridge, astroturf pitches for tennis and hockey, all-weather sports ground, and a dance studio.
Visual Arts Centre has also been established since 2008 as a creative hub to help students use their imagination, sculpt their thoughts and visualise their ideas. The learning space is equipped with modern facilities including a 3D sculpture room, a mixed media print room, an art resource library, a fine art studio and textiles studio.
School Fees
Senior School: £6,200 per term (school lunches included)
Sixth form:
Day: £5,950 per term (food costs excluded)
Boarding: £12,790 per term
Contact Us Now