About the School
Summer Fields School is a full boarding and day school for boys, aiming to provide education of the highest quality. In Pre-prep school, they offer a broad and fun curriculum for pupils to investigate and experiment.
In Prep school, they teach a traditional curriculum for pupil to achieve their ultimate goal on Common Entrance.To prepare pupils for assessment tests before they take Common Entrance, a structured programme of interview practice and familiarization with the computer-based IQ tests is offered.
The boarding approach at Summer Fields is one of their greatest strengths. Boarders are organised into lodges according to age and are encouraged to participate in a wide range of activities and games in a homely boarding atmosphere.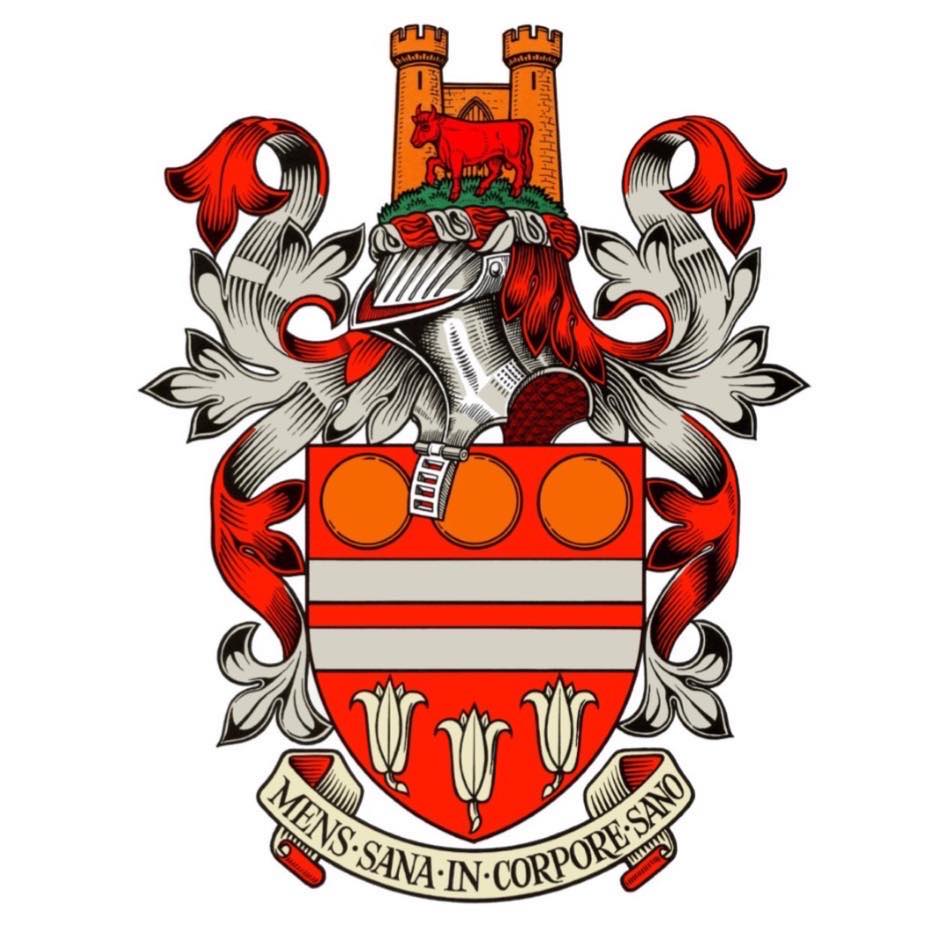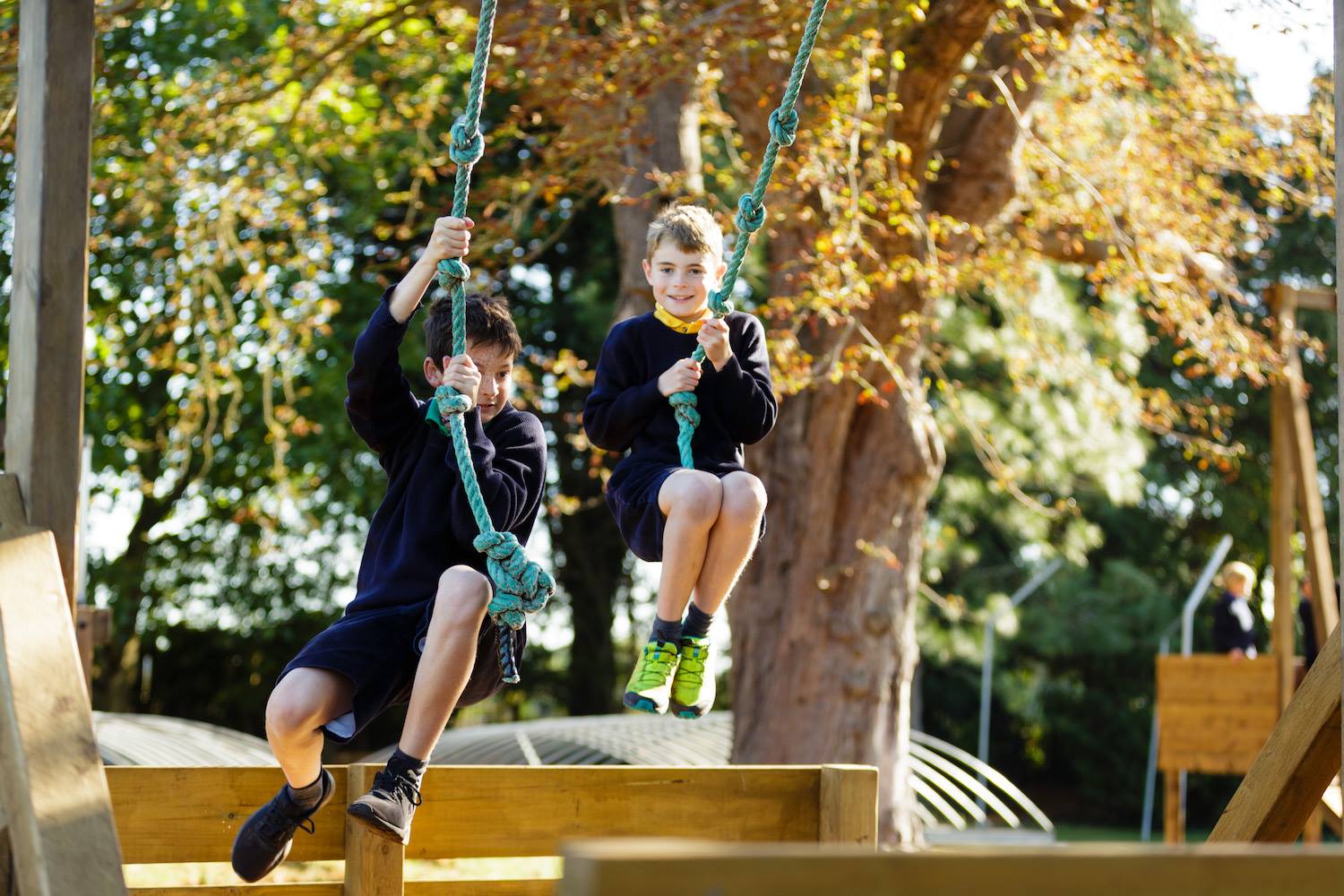 Exam Results and University Destinations
Summer Fields has an outstanding record of winning awards and scholarships to top UK public schools such as Eton, Harrow, Radley and Winchester.
Extra-Curricular Activities
In Prep school, Tuesday and Friday afternoons are scheduled for activities with various choices ranging from camping, archaeology, bee-keeping, to survival skills, ICT and chess.There will be several local and overseas residential trips annually. Regular visits are also arranged to galleries and museums in Oxford and London. For those in their final year, visits to Ypres and the surrounding area would be offered starting from the autumn term.
Facilities
Summer Fields has their own camping facilities in which all pupils will spend two or three nights every year.The Mark Shvidler Library is the new school library opened in the summer term 2021 to create a vital space for nurturing a culture of wider reading, creativity, and independent research skills. It has a capacity of up to 10,000 books.
School Fees
Pre-prep school:
Reception: £4,326 per term
Years 1 and 2: £4,866 per term
Year 3: £5,624 per term
Prep school:
Boarding: £10,945 per term
Day: £7,628 per term
Contact Us Now