About the School
Sunningdale School is a small school with high academic standard. Everybody is included and is encouraged to take an active role in the lessons. Sunningdale operates the unique ladder system to structure their forms.
Pupils move through the form system as they develop academically but not simply because of their age. This ensures that they can learn at their own suitable pace.
Sunningdale offers full and weekly boarding, giving parents plenty of flexibility. Boarders can spend time with their friends, and also on the wide range of Saturday and Sunday activities, for example, movie nights, laser tag, fishing, and pool parties.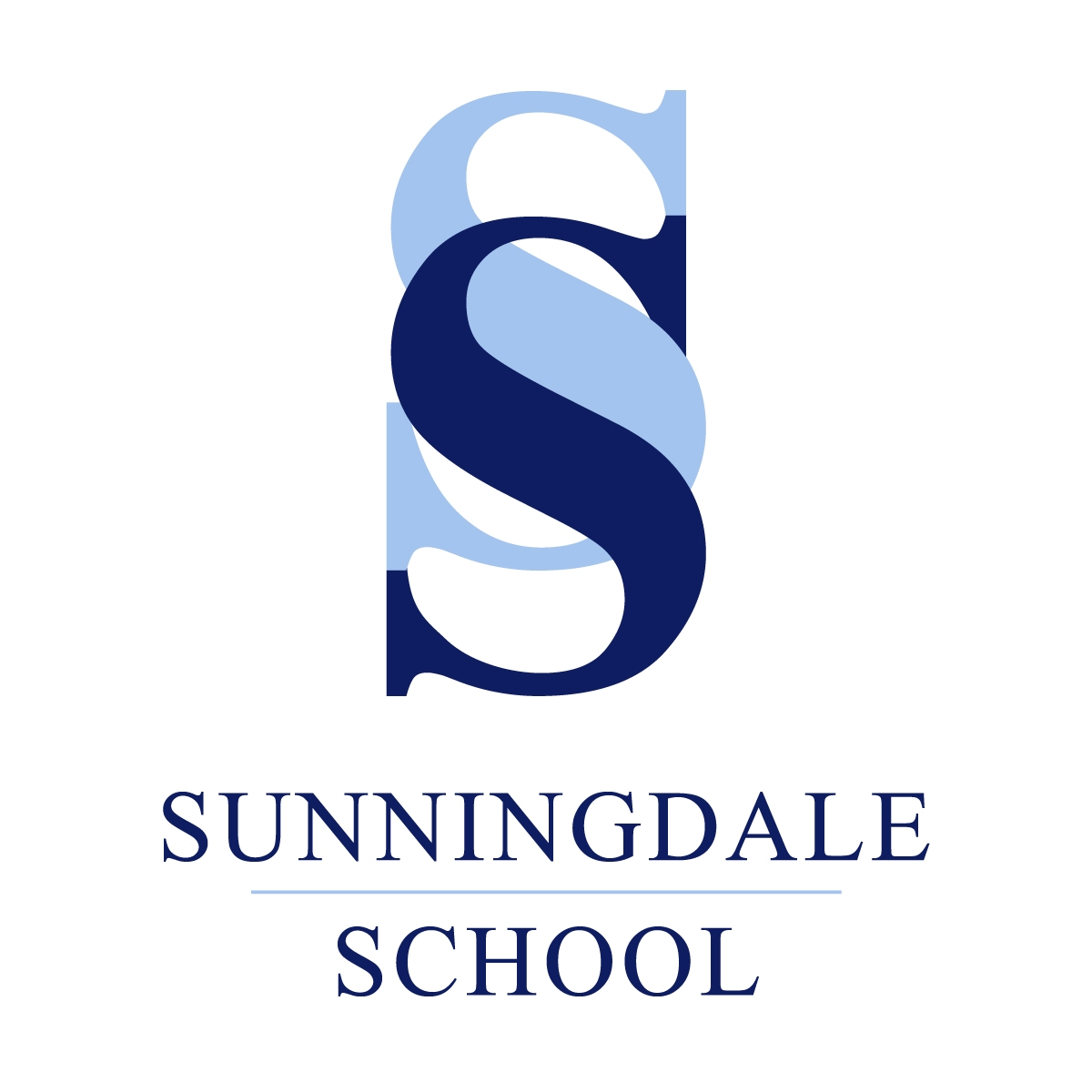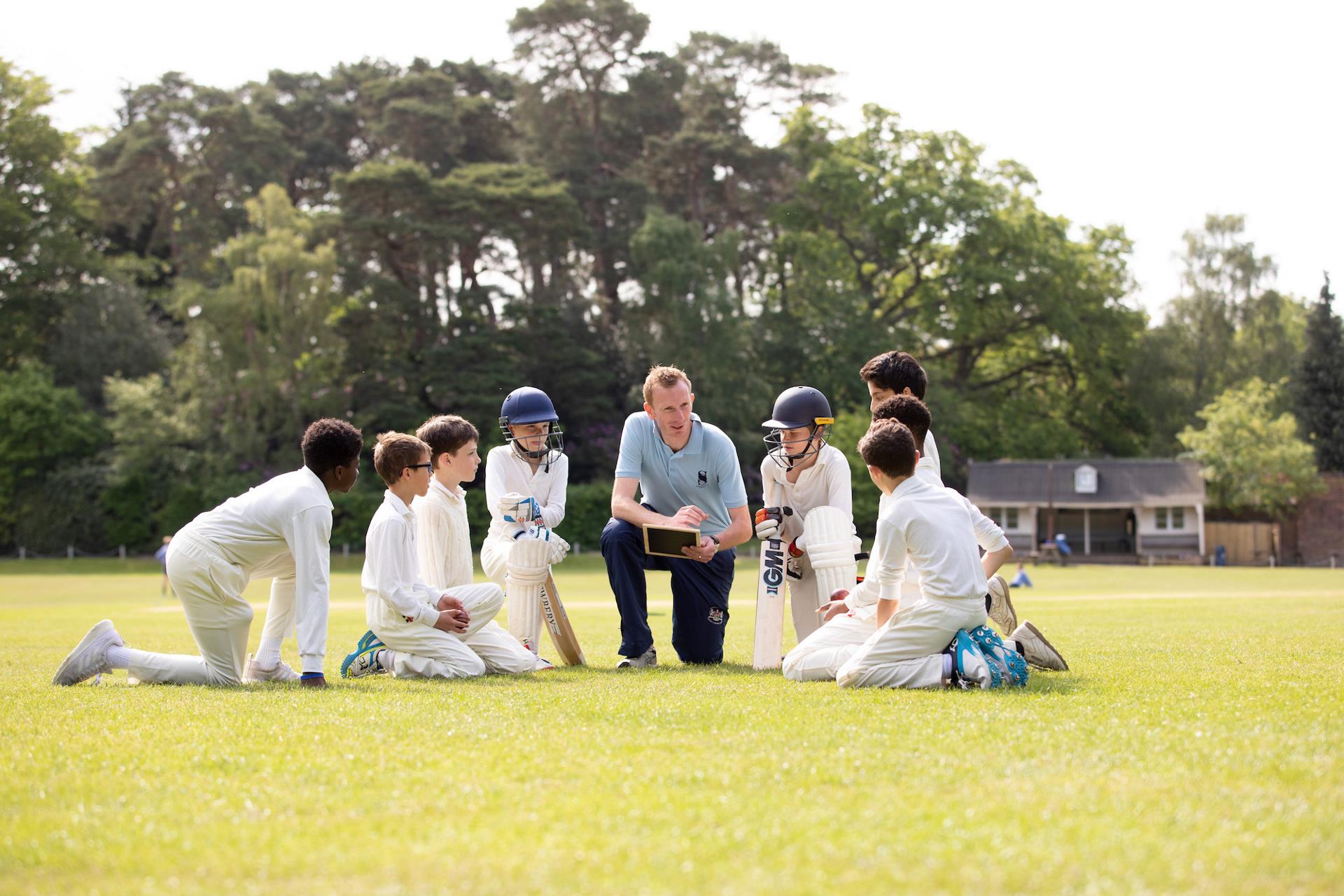 Exam Results and University Destinations
Over the last five years, the most popular schools for the leavers have been Eton, Harrow, Stowe, Sherborne, Winchester and Charterhouse.
Extra-Curricular Activities
Sunningdale has a huge programme of sports, art, music, drama and other activities. The three major sports are football, rugby and cricket.Pupils can also participate in other activities including horse riding, cooking, board games, clay pigeon shooting, and model making.
Facilities
There is a heated indoor swimming pool where the pupils can swim all year round. Other sport facilities include a 7-hole golf course, two indoor cricket nets, and also the sports hall used for basketball, indoor hockey, fencing, judo and air rifle shooting.
School Fees
Boarding:
UK students: £8,750 per term
International students: £10,250 per term
Day:
UK students: £6,840 per term
International students: £8,340 per term
Contact Us Now