About the School
Sutton High School is an independent day school which is one of the 23 Girls' Day School Trust schools, the largest group of independent schools in the UK. In a campus without gender stereotypes, pupils learn to find their own voice and be confident in who they are, with the broad and bespoke curriculum ranging from arts, humanities and STEM.
To fully prepare pupils for the ever-changing world, there are also unique courses provided to different year groups including the Brain Matter course for prep school, Personal and Social Responsibility course for senior school, and the award-winning careers provision.
Notable alumni
Ruth Kelly (former Secretary of State for Transport, Secretary of State for Communities and Local Government, Minister for Women and Equality, and Secretary of State for Education and Skills)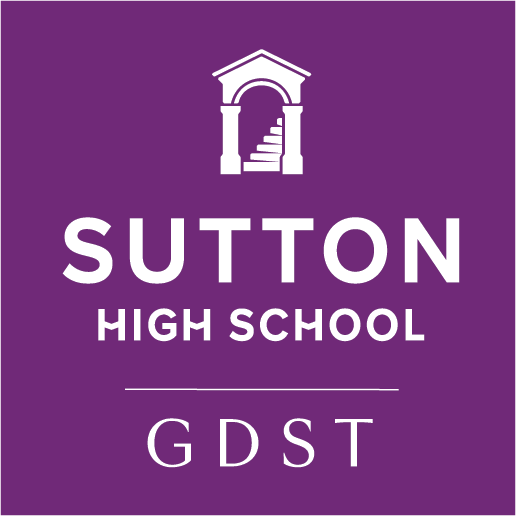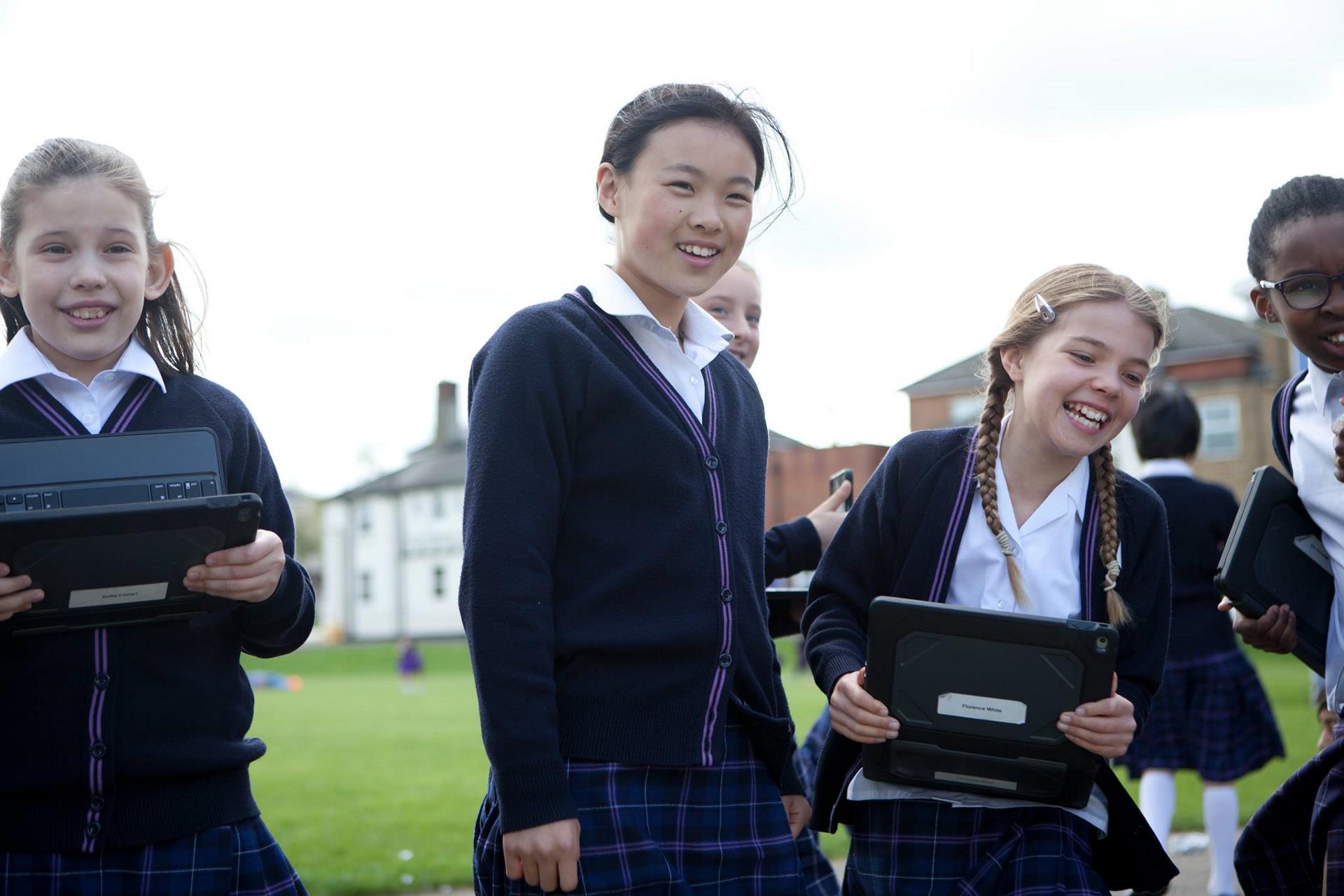 Exam Results and University Destinations
In 2021, at GCSE, 40% of the grades were 9, 69% were 9-8, and 87% were 9-7, with a pass rate of 100%. At A Level, 80% of the grades were A*-A, 96.4% were A*-B, and 100% were A*-C.
95% of the leavers go on to their first-choice university destination in a wide variety of traditional and unique subjects, such as Law, Zoology, Natural Sciences & Robotics. Of these, 90% of them also successfully go to Russell Group or Oxbridge, including 10% to medicine, dentistry or veterinary.
Extra-Curricular Activities
Beyond the classroom, there are over 70 clubs per week and enrichment projects in every year group to make pupils' experiences vast and varied. As part of the GDST, pupils also have access to a much wider network which offers them trust-wide conferences, competitions and learning opportunities.
Facilities
State-of-the-art facilities are offered for lessons and clubs, for example an indoor swimming pool, full-size sports hall, dance studio, science laboratories, performing arts venue and music centre.There are also spacious areas for pupils to relax during breaktimes, to read on the benches, or to walk in the grounds.
School Fees
Nursery: £3,586 per term
Reception to Year 2: £3,946 per term
Years 3 to 6: £4,709 per term
Years 7 to 13: £6,054 per term
Contact Us Now