About the School
Taunton School is one of the South West's leading independent day and boarding school, aiming to challenge, nurture and inspire young people to succeed in a global community.
Since 2007, they have been offering the IB Diploma becoming an IB World School.Apart from IB Diploma, A-levels and Level 3 BTEC Diploma in Business and in Sport & Exercise Science are also offered to help students going on to top universities in the UK and overseas.
Notable alumni
Leslie Scott (creator of Jenga)Mark Getty (founder of Getty Images)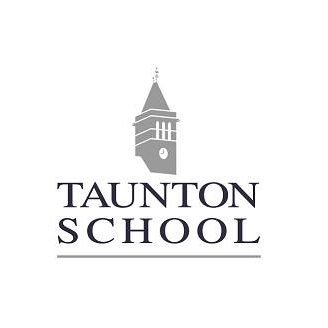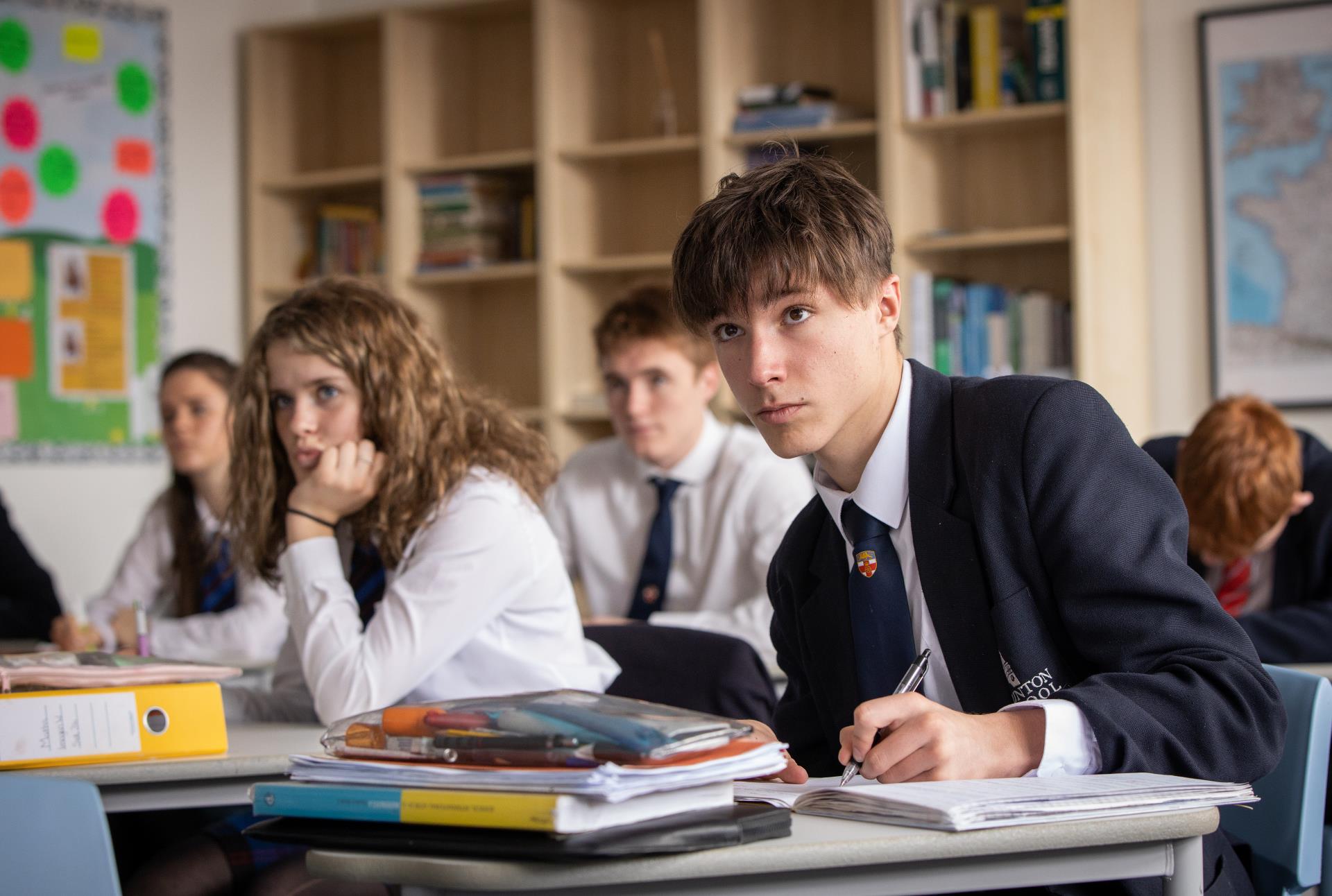 Exam Results and University Destinations
In 2020, at GCSE, 49% of the grades were 9-7 and 97% were 9-4. At A-Level, 87% of the grades were A*-B and 88% were A*-C. At BTEC, students achieved a 100% overall pass rate for BTEC Sport and Exercise Science students and BTEC Business, with 100% of the BTEC Sport and Exercise Science cohort achieving triple distinction*.
In 2021, At IB, the average points achieved was 36.4 points, with 7 students scoring 40 or more points including 1 student achieving the maximum 45 points.
More than 40 students have been offered Oxbridge places in the last 10 years, and approximately 94% of all Sixth Form leavers took up university or college places either in the UK or overseas.
Extra-Curricular Activities
A wide range of co-curricular activities are offered for students to explore themselves and to develop key life skills such as leadership, teamwork and reflection. Some popular choices include rugby, cricket, CCF, debating and dance.
Facilities
In the 56-acre campus, there are historic buildings encompassing modern classrooms, and specialist sports, arts, music and drama spaces, including indoor swimming pools, sports halls, fully equipped laboratories, a Performing Arts centre and a lot more.
School Fees
Day:
Pre-prep school: £2,650 per term
Years 3 and 4: £3,020 per term
Years 5 and 6: £4,125 per term
Years 7 and 8: £5,545 per term
Senior School: £6,960 per term
Boarding:
Years 3 and 4: £5,295 per term
Years 5 and 6: £6,920 per term
Years 7 and 8: £9,190 per term
Senior School: £11,920 per term
New to Sixth Form: £12,960 per term
Contact Us Now