About the School
The King's School, Canterbury International College (KSIC) is the latest member of The King's School, one of the oldest schools in the world with a history of over 1,400 years.
KSIC specialises in preparing international students aged 13 to 16 for entry into a top boarding school and can accommodate up to 80 students from Years 9 to 11, all of whom are boarders. All the subject teachers are experienced in helping students who are non-native English speakers and a broad and innovative curriculum are offered to all age groups including sciences, humanities, business, music, art, computing, and their popular one-year GCSE programme.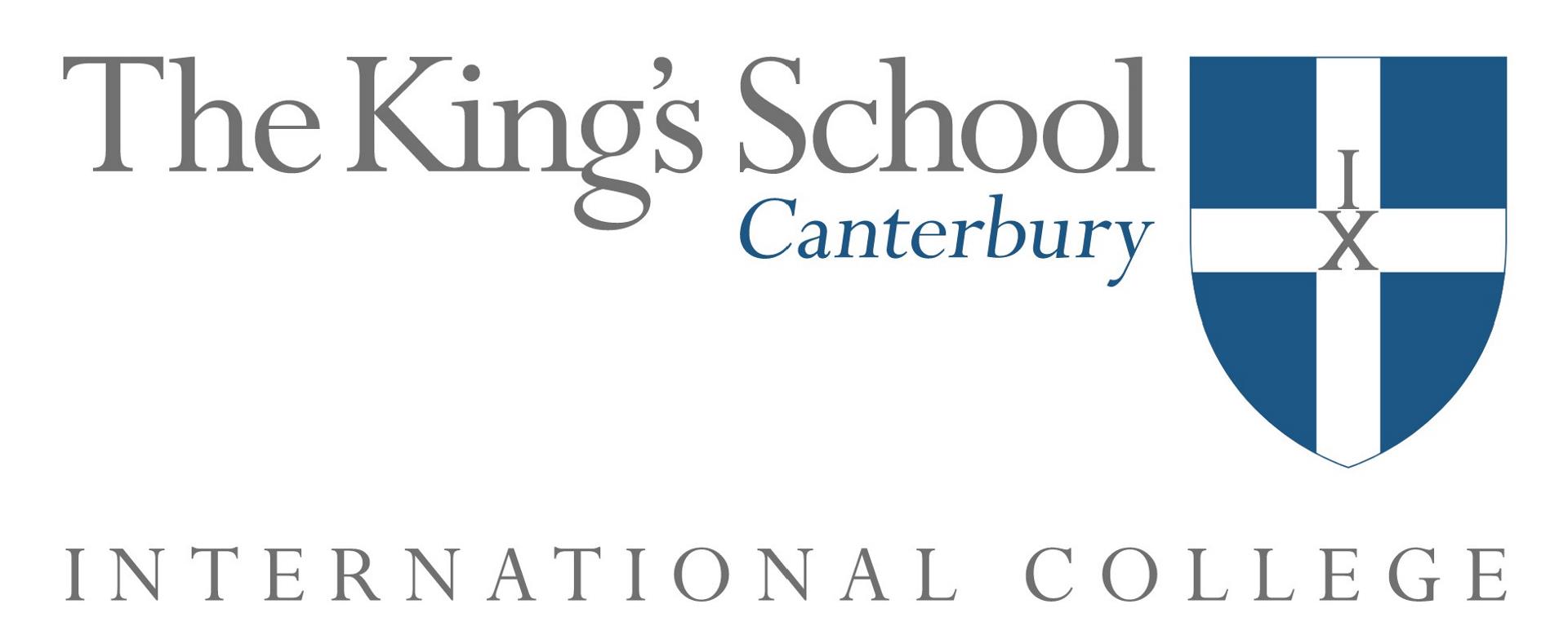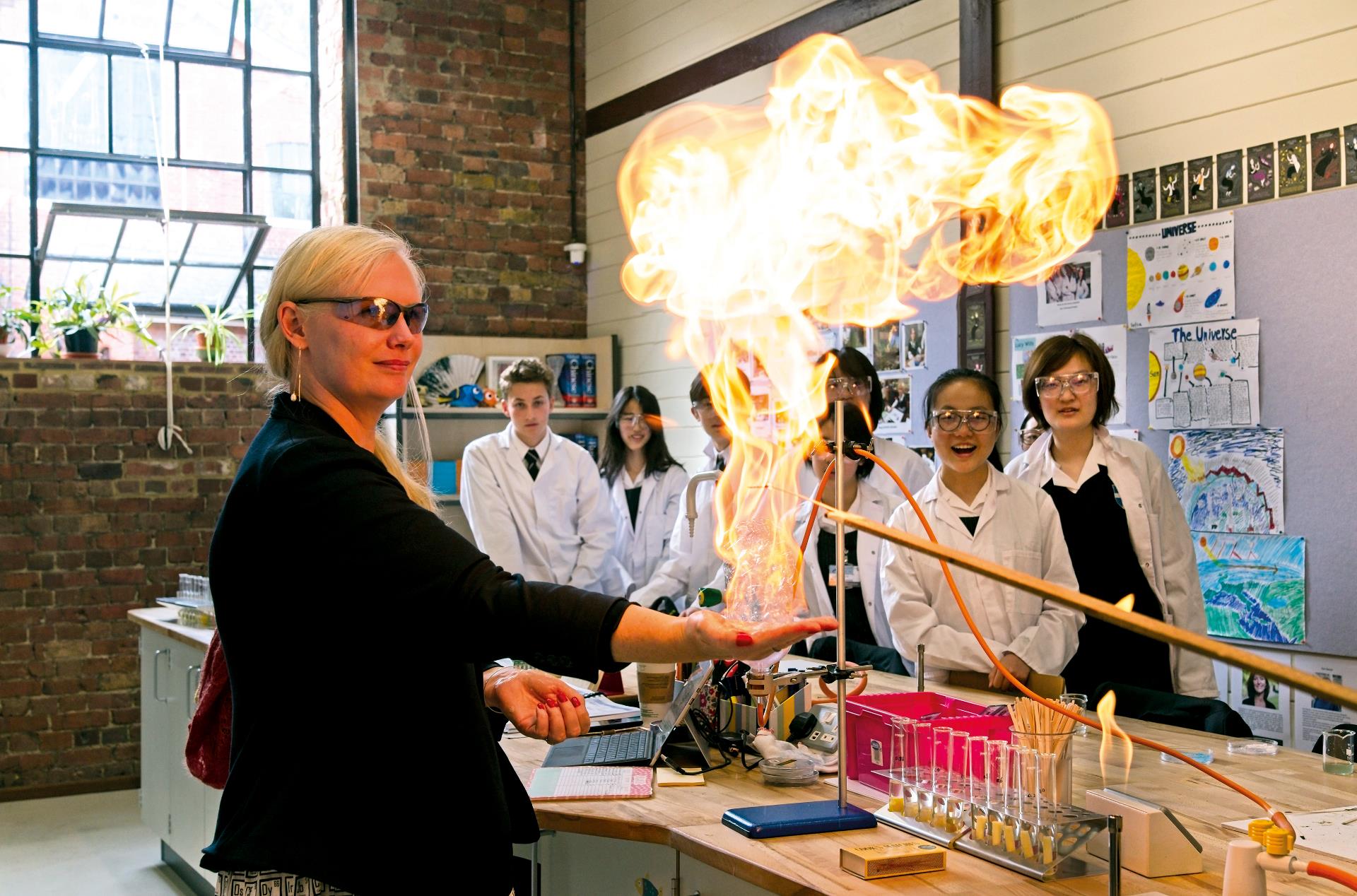 Exam Results and University Destinations
In 2021, at GCSE, 51.5% of the grades were A*, 68.4% were A*-A, and 96.6% were A*-C, with the top three students achieving 10 A*.
In 2021, 50% of Years 9 and 11 students successfully got offers from The King's School, Canterbury. Other top Sixth Form destinations included Concord, Ashford, Brighton and Kent College.
Extra-Curricular Activities
All students take part in the co-curricular sports and activities programme of The King's School and mix fully with students from The King's School on the stage, in choir, at talks, at charitable events, or on the sports pitches. Students with particular talents are also selected to represent The King's School on sports teams.
Facilities
The classrooms have been designed to promote communication in lessons, which is important for international students adapting to an English-language curriculum. In the boarding houses, twin rooms with en-suite facilities, quiet areas for independent study and communal areas for recreational free time are also offered.