About the School
The Perse School is an independent day school with four sections including Pelican, Prep, Upper and Sixth Form. They promote academic excellence through a challenging curriculum.
At the same time, they are also a down-to-earth school where values and the sense of community are emphasised to shape students' lives in a modern and globalised world with essential skills.
Notable alumni
David Tang, a Hong Kong businessman and socialite
Colin McFarlane, a British actor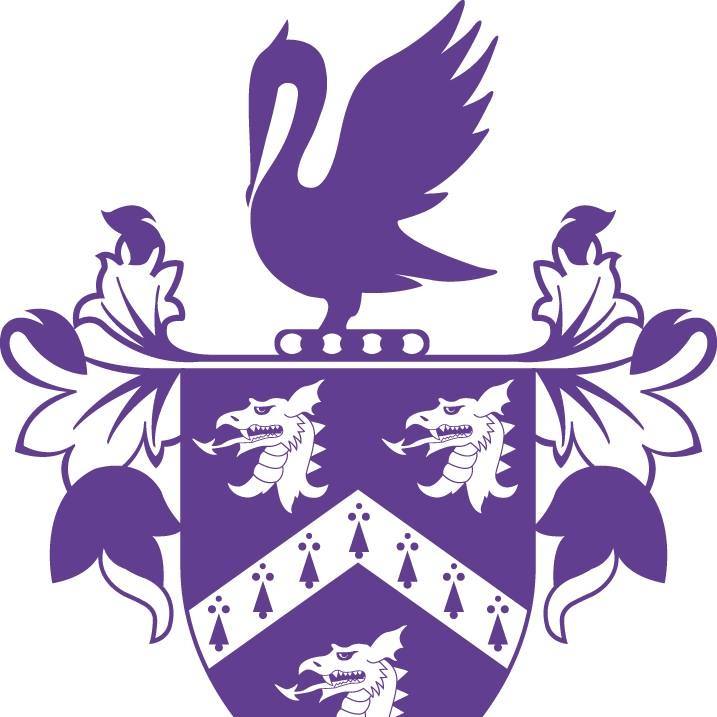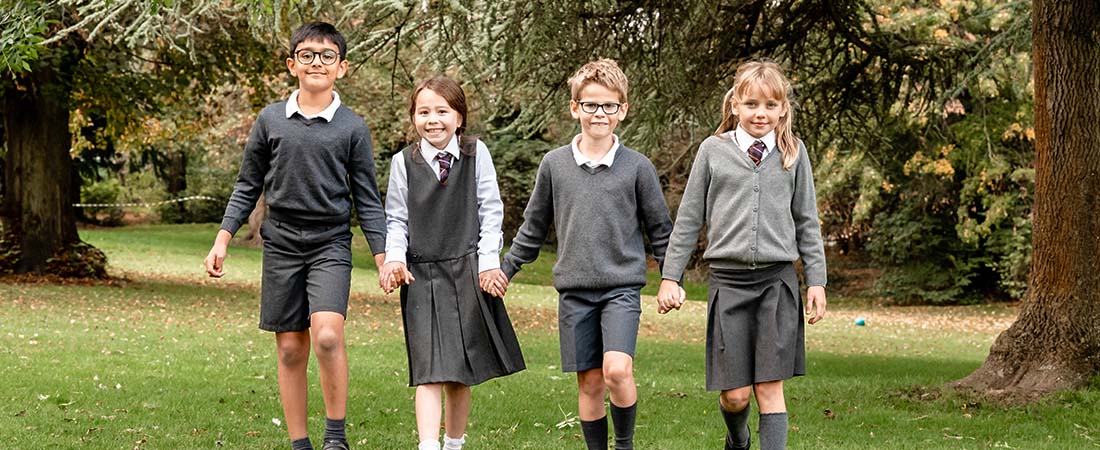 Exam Results and University Destinations
In 2021, at GCSE, 80% of the grades were 9, 94.5% were 9-8, 99% were 9-7. At A-Level, 88% of the grades were A*, 95% were A*-A, and 99.2% were A*-B.
In 2021, 91% of students gained places at their first-choice university, with 48 students successfully securing a place at Oxford and Cambridge.
Extra-Curricular Activities
Apart from the designated core sports for different year groups, students are also offered the opportunities to experience a variety of sports to enhance their fitness and leadership skills, for example, volleyball, lacrosse, gymnastics, rowing and shooting.
Facilities
The Perse have invested around £40million in ensuring first-class facilities across the campus in the last decade, including a 370-seat auditorium, café, rehearsal and exhibition spaces, science labs, and art studios.
There are also plans to build a new sports complex with swimming pool.
School Fees
Pelican: £5,065 per term
Prep school: £5,879 per term
Upper school and Sixth form: £6,481 per term
Contact Us Now