About the School
Tonbridge School is a boys' boarding school that is highly respected both in the U.K. and internationally for providing a world class education, and is now one of the very few single sex boarding schools in the country. In Tonbridge, respect for tradition and an openness to innovation are equally valued to encourage boys to strive for academic, sporting and cultural excellence.
There are seven boarding houses and five day houses, each with a complement of about 65 boys. Accommodation in the boarding houses is arranged to provide a largely communal life for boys in their early years, and then increasing personal space and privacy as they become more senior.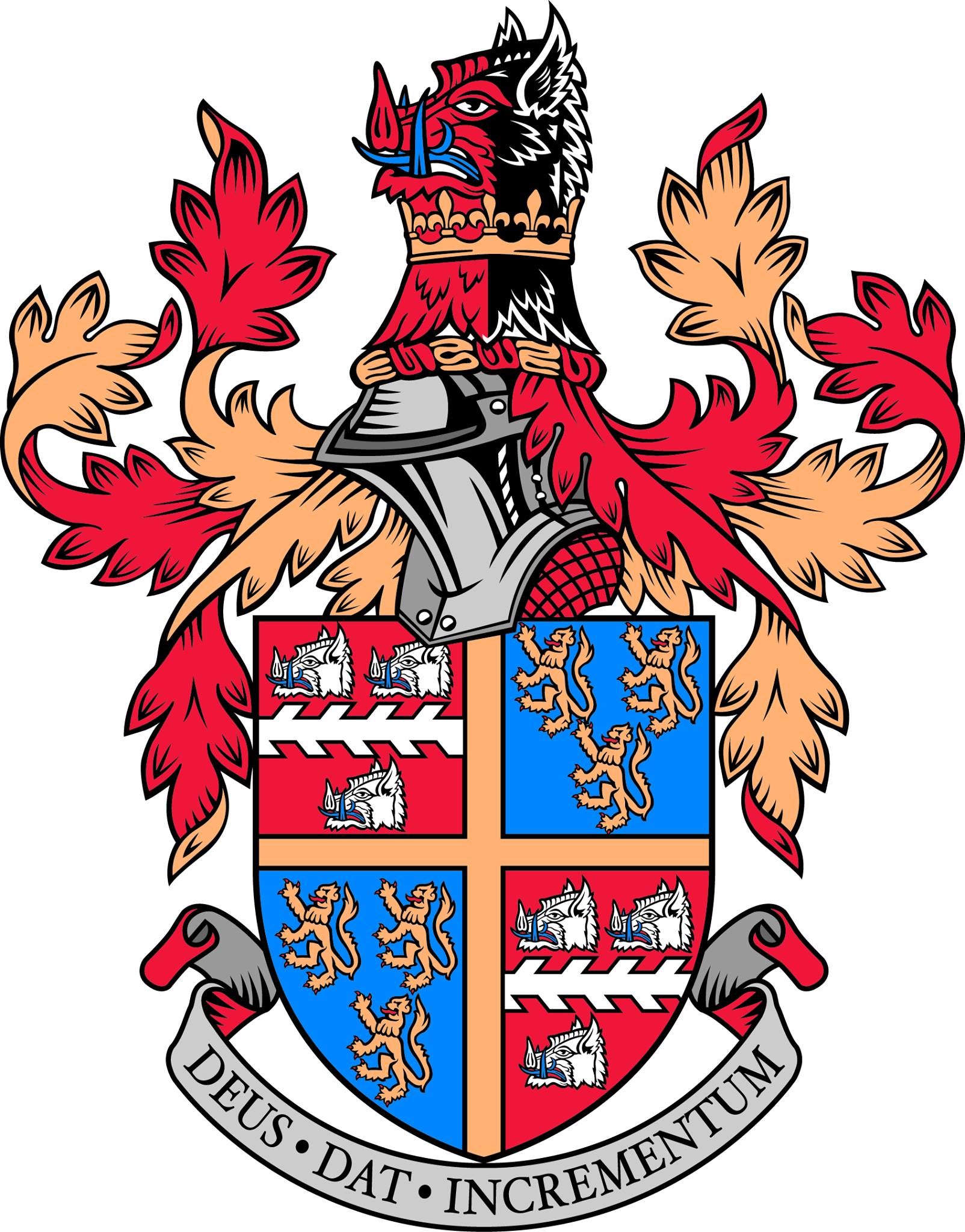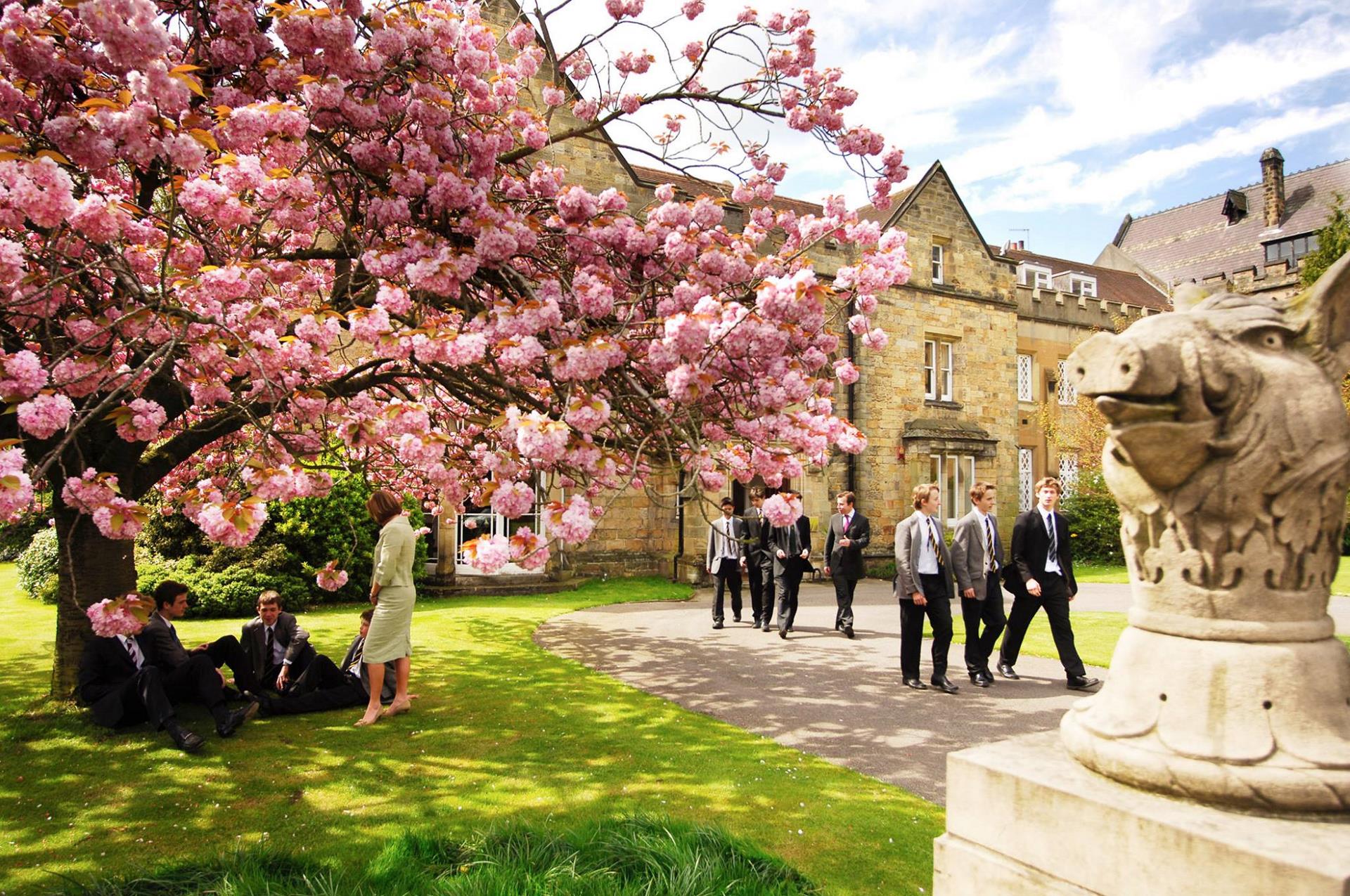 Exam Results and University Destinations
In 2020, at GCSE, 49.8% of the grades were 9, 80.3% were 9-8 and 94.5% were 9-7. At A-Level, 34.3% of the grades were A*, 72.2% were A*-A and 92.6% were A*-B.
Oxbridge places achieved by 2019 and 2020 leavers were not less than 38. In the past three years, most of the leavers also went to high-tariff leading universities in the U.K. including St Andrews, Durham, Bristol, Exeter and Imperial College etc.
Extra-Curricular Activities
Apart from major school teams, there is also a full range of inter-house activities throughout the year including inter-house competitions in music, art, debating and general knowledge competitions, and also house plays and house concerts.
Facilities
Tonbridge has over 150 acres of superbly-maintained indoor and outdoor playing fields. These high-quality facilities are regularly used by a variety of national governing bodies, and was recognised as an Olympic training venue for London 2012.