About the School
Tudor Hall School is an independent day and boarding school which is one of the oldest girls' boarding school in the UK. The curriculum is supported by The Aim Higher programme which encourages all students to extend their learning and interests beyond the classroom through various opportunities such as weekly lectures and discussion groups, conferences focusing on different subject areas, and Tudor Diploma enabling students to gain invaluable learning skills.
Notable alumni
Lady Margarita Armstrong-Jones, great-niece of Queen Elizabeth II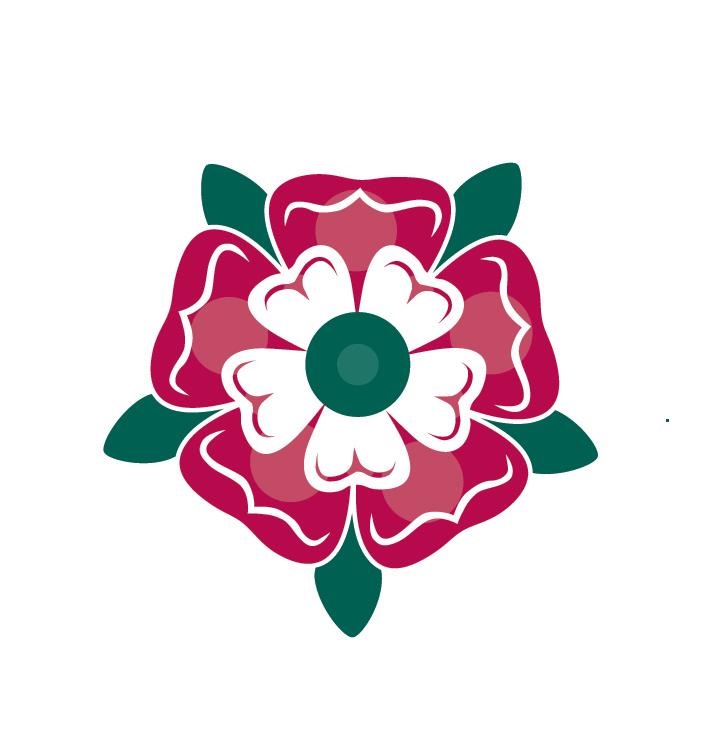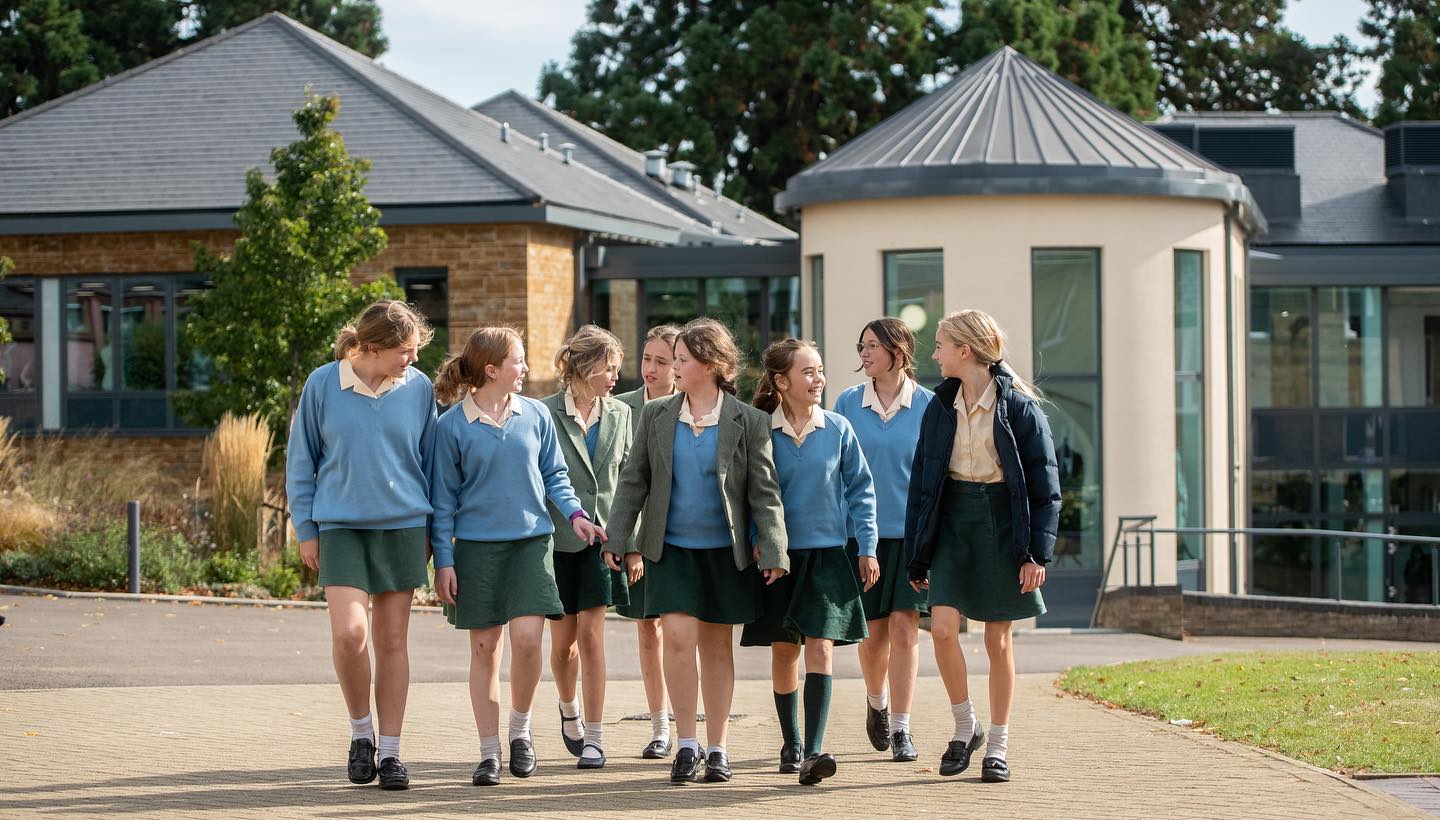 Exam Results and University Destinations
In 2022, at GCSE, 98% of the students achieved one or more results graded 9-7. At A Level, 50% of the grades were A*-A.
In 2022, nearly 90% of the leavers have achieved places at leading universities to pursue their chosen subjects including architecture, biomedical engineering, business and economics, philosophy and psychology.
Extra-Curricular Activities
Popular sports activities in Tudor include netball, lacrosse, squash, triathlon and a lot more.
Some sport teams also have great performances, for example, the hockey team and tennis team which have been the county champions and participated in national competitions.
Facilities
The range and quality of on-site facilities include a heated swimming pool, sports hall, lacrosse pitches, floodlit astroturf and a lot more. Students are also offered the access to shooting and equestrian facilities at local venues.