About the School
The Upper School of The Perse School is an independent day school which is Cambridge's oldest surviving secondary school and one of the top performing schools in the UK. Apart from subject-specific knowledge, The Perse also emphasises practical skills such as using technology wisely, communicate persuasively, and work with others effectively.
Independent research is a key feature of learning at The Upper to help students clarify the nature of the subjects and develop essential soft skills needed for the 21st century workplace. Designated research programme is offered to each year group.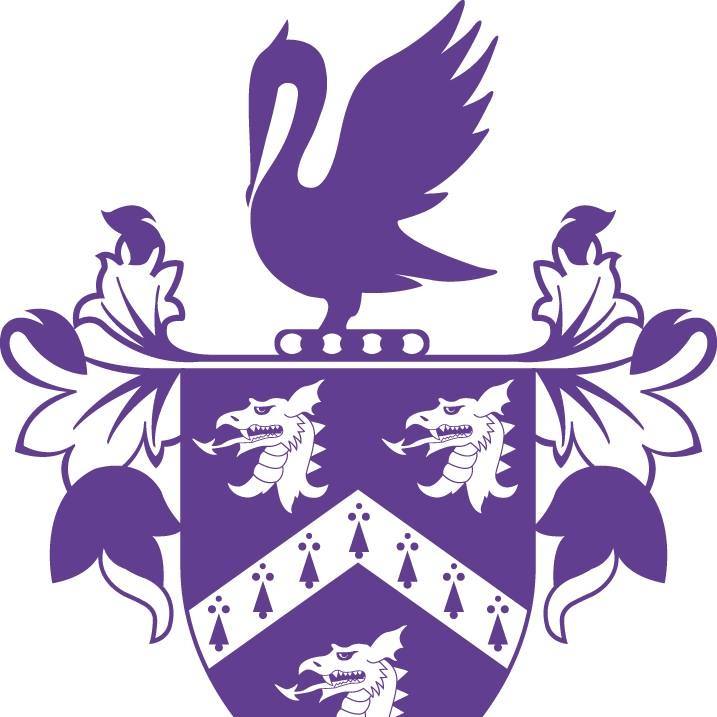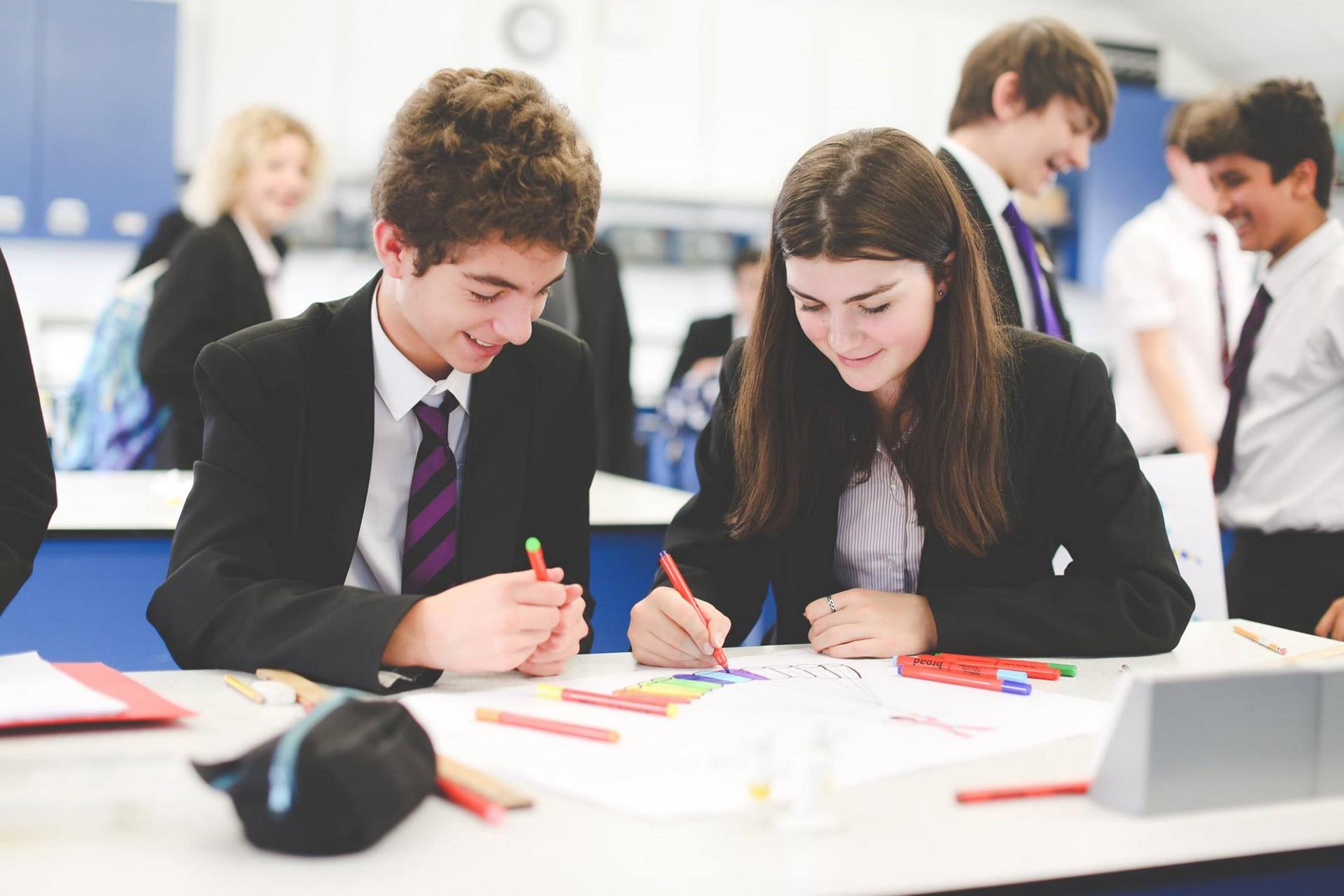 Exam Results and University Destinations
In 2020, at GCSE, 67% of the grades were 9, 87% were 9-8 and 97% were 9-7. At A Level (and Pre U equivalent), 58% of the grades were A*, 86.5% were A*-A and 95% were A*-B.
In 2020, the top four destinations of sixth form leavers were Cambridge with 21 students, Durham with 20, Exeter with 19, and Oxford with 17.
Extra-Curricular Activities
There are over 100 lunchtime and after school clubs and societies with various academic options, from music, comics and robots, to modern foreign languages, science and programme. There are also more than 150 sports teams.
To better prepare students for global opportunities, The Perse has developed a wide ranging international exchange programme linking with schools in China, India, Japan, Singapore, France, Germany, Spain, South Africa, Australia and the USA.
Facilities
The Perse provides students with modern learning facilities, for example, high specification science labs and classrooms, and a 20,000 volume library with zones for social reading, research and silent study, and pods for collaborative work.
There are also a wide range of sport facilities including a 27 acre green field site with playing fields and recreational areas, a purpose-built sports centre, an outdoor pursuits centre, climbing wall and shooting range.