About the School
Wellington College is a highly academic school and has become nationally renowned as a centre for curriculum development. Each pupil has an academic tutor to meet several times weekly for their academic progress. Apart from exam success, fostering the life of the mind is also emphasised. They are the first school in the UK to introduce a course in happiness and wellbeing in 2006. There are also classes in Philosophy and Thinking.
They have recently been awarded "Independent Boarding School of the Year" by TES Independent School Awards, and "Best of the Best for Boarding" by The Week Magazine.
There are 17 houses of which 15 of them are composed of a majority of boarders with a small number of day pupils, and 2 are exclusively for day pupils.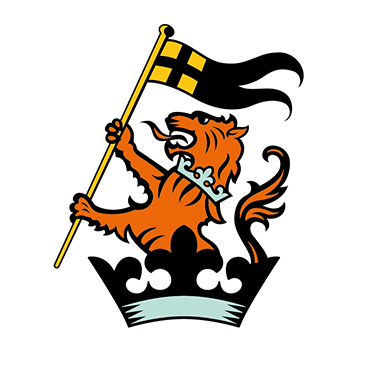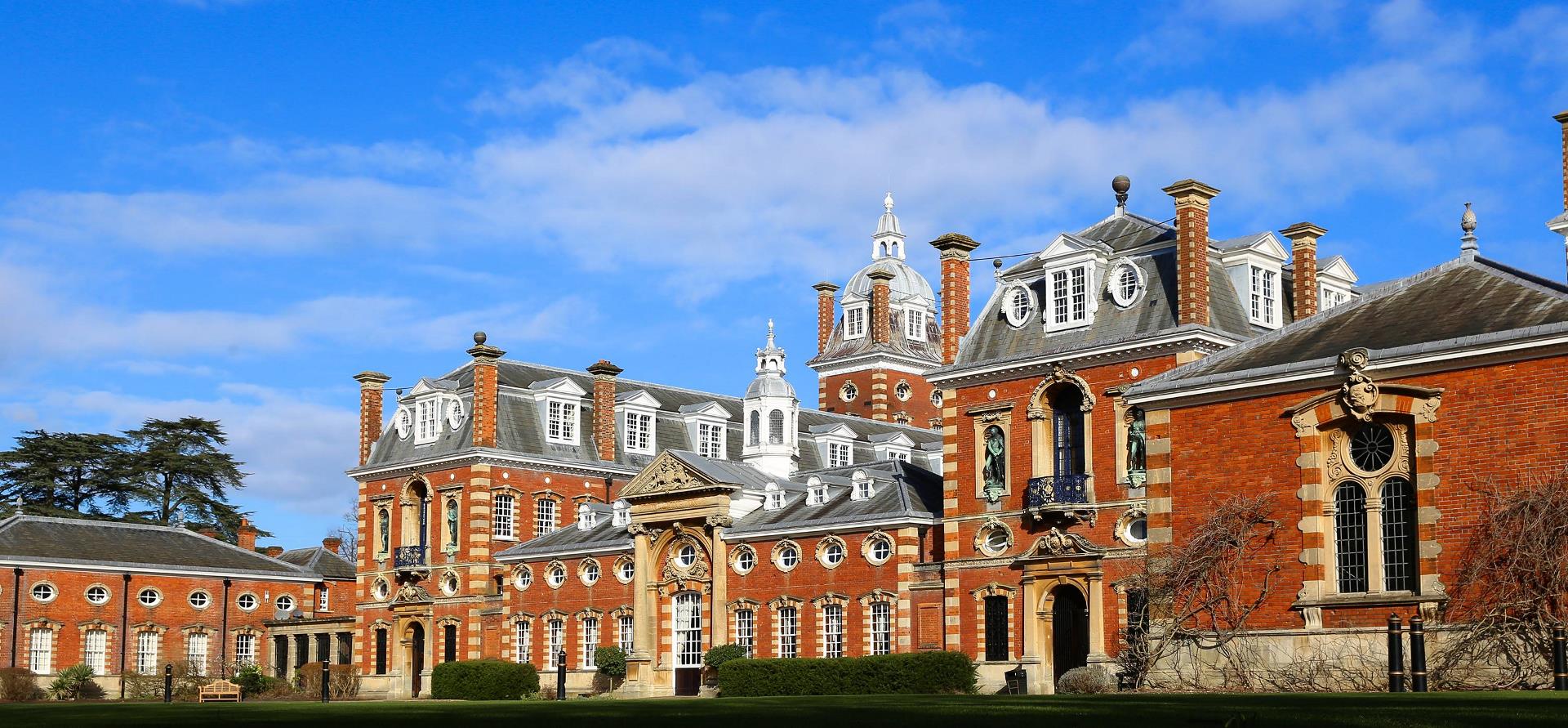 Exam Results and University Destinations
In 2019, the IB cohort achieved an average of 40.2 points which was 11 points above the global average. 9 students also achieved the maximum 45 points. At GCSE, 32% of grades awarded were 9 (or equivalent), 61% were 9/8 and 83% were 9-7. At A Level, 23.6% of grades awarded were A*, 57% were A*/A and 85% were A*-B, with 10 students achieved straight A*s.
Over 200 sixth form leavers go on to university every year. 76 pupils have gained places at Oxford or Cambridge over the past three years with the vast majority of others going on to elite US and Russell Group universities.
Extra-Curricular Activities
Creativity flourishes at Wellington and they were awarded Artsmark Gold by the Arts Council in 2014 in recognition of their outstanding provision and standards across all the Arts at the school. Pupils can pursue their own cultural passions across drama, dance, music, creative writing and art & design.
They are also one of the best schools for sport in the UK and, in recent years, their school teams have achieved national renown and titles in hockey, rugby, golf, shooting, triathlon, squash, equestrianism, cricket and polo.
Students are also offered opportunities for student-led media production including the school magazine, the Wellington Television (WTV), and the radio station-DukeBox.
Facilities
The Health Centre is staffed 24 hours a day by a team of 10 nurses to take care of the well-being and health of every individual member of the Wellington Community.
2 modern sports centres are also available to provide a range of indoor and outdoor sport facilities including a 9-hole golf course, ropes courses and tennis courts.
School Fees
Boarding: £14,210 per term
Day pupil in boarding house: £11,920 per term
Day: £10,380 per term
Contact Us Now