About the School
Westminster School is one of the leading academic schools in the country. Students are encouraged to engage in a constructive, thoughtful process of "loyal dissent" that they embrace and respect the rigorous learning process while they also challenge and explore the content.
There are six boarding houses at Westminster of which one is a girls-only and five are mixed-sex. Boarders are exposed to more opportunities of evening programmes including concerts, sports, and supervised trips to various external academic and cultural events around London.

Gender:
Boys, Coed (sixth form)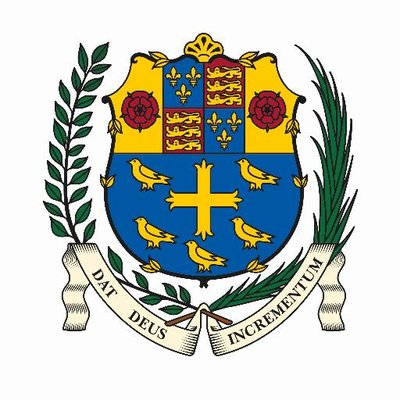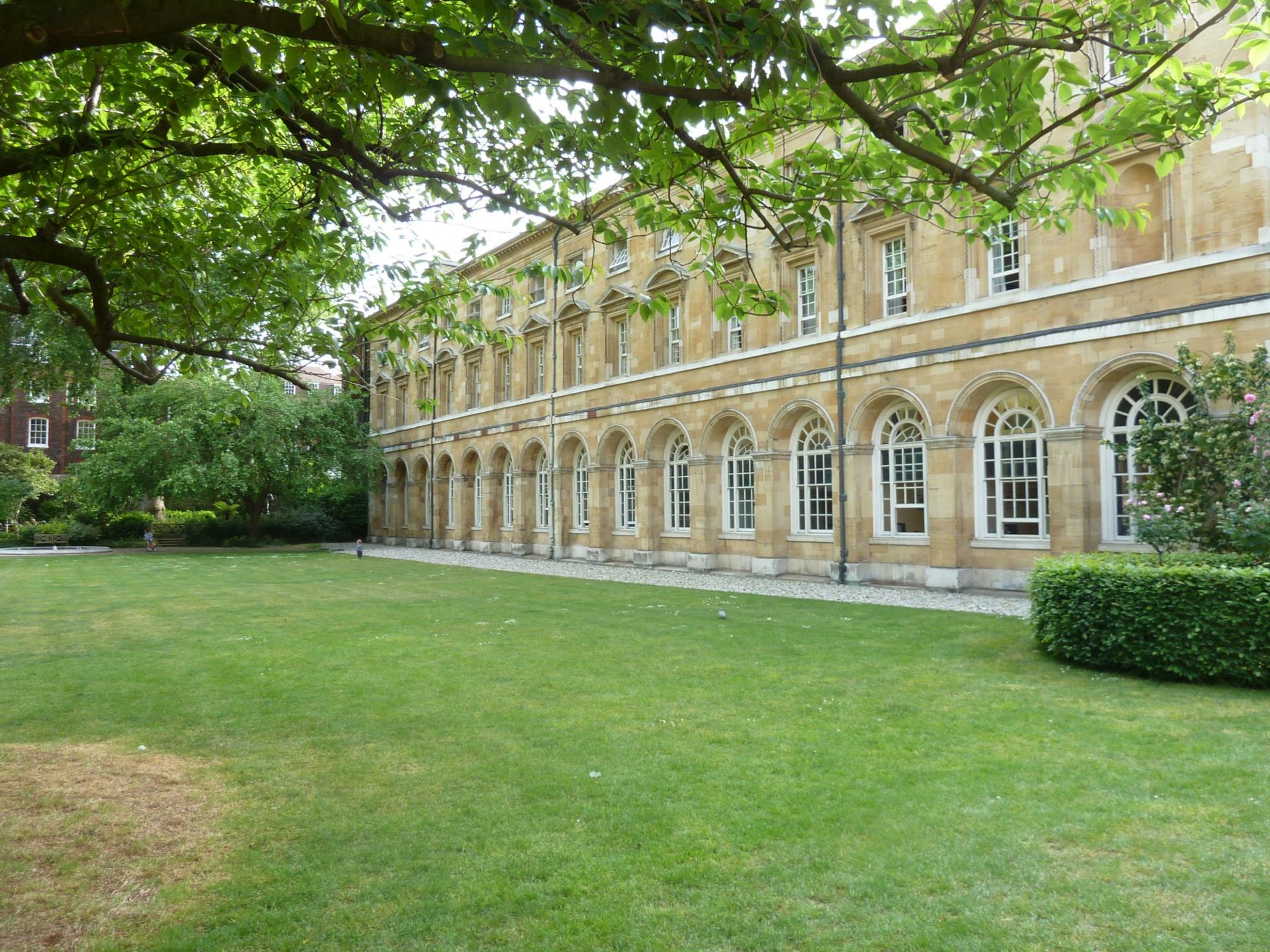 Exam Results and University Destinations
In 2019, at GCSE, 90.9% of grades awarded were 9-8 and 98.6% were 9-7. At A Level and Pre-U, 83.5% of grades awarded were A*-A and 93% were A*-B.
About 70-80 students annually have successfully been offered places at Oxbridge in the past five years. Many others have also accepted places at top U.K. or international universities offering specialised fields, for example, the London School of Economics, Imperial College, the Courtauld Institute, the Royal College of Music and the New York Film School.
Extra-Curricular Activities
Students in Year 9 and Year 10 benefit from two or more extra-curricular activities after school on Mondays, Wednesdays and Fridays, and they can choose from over 30 different classes and workshops including musical and sporting activities, carpentry, robotics and boarding games.
Students in Sixth form can study an additional language such as Sanskrit or Arabic, learn practical skills such as computer programming and cookery, and expand cultural and critical awareness by participating in The Cultural Perspectives programme in which domestic and global social topics are discussed.
Facilities
Apart from sports fields used for basketball, football, hockey and rock climbing etc, there are also facilities for yoga and Dancefit that are more particularly for girls' students. To help foster the arts development, state-of-the-art facilities such as a large darkroom for photo printing, a theatre for drama, and film-making facilities are also available at the campus.
School Fees
Boarding: £13,869 per term
Day: £9,603 per term
Day (Sixth Form entry): £10,497 per term
Contact Us Now