About the School
Whitgift School have been transforming boys' lives through education and they are ambitious for academic performance. International Baccalaureate Diploma Programme has been offered as an optional alternative to A Levels since 2005. They have been awarded "Independent Boys' School of the Year 2020" by Independent Schools of The Year 2020. They are also UK's number one boys' school for International Baccalaureate.
Limited boarding places are offered to students aged 13 or above, and flexi boarding is also available to students aged 11 or above. Students generally have to pass the 13+ Pre-Test or entrance tests in order to be eligible to board. Sixth formers would also need a combination of good academic performance, references and a solid GSCE portfolio.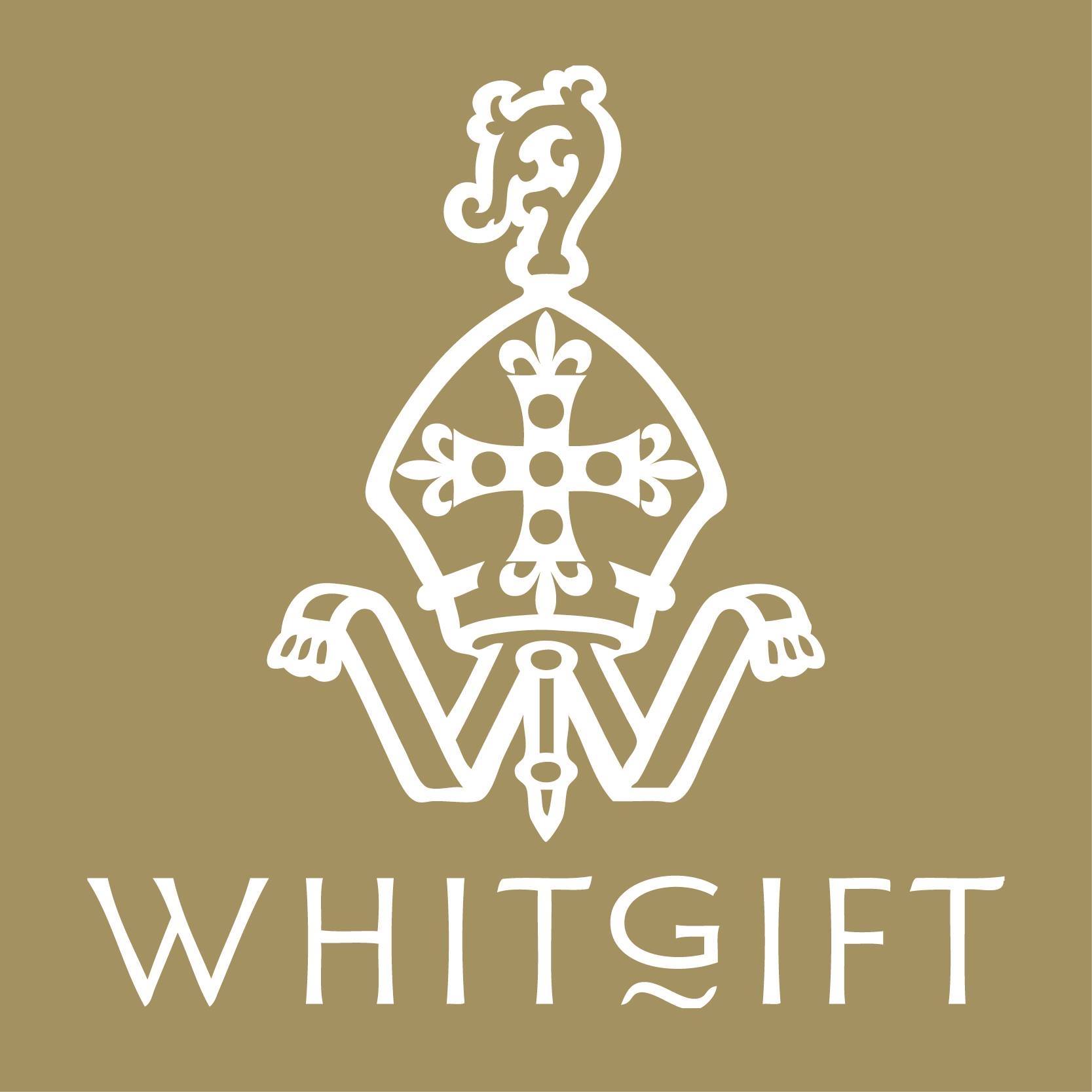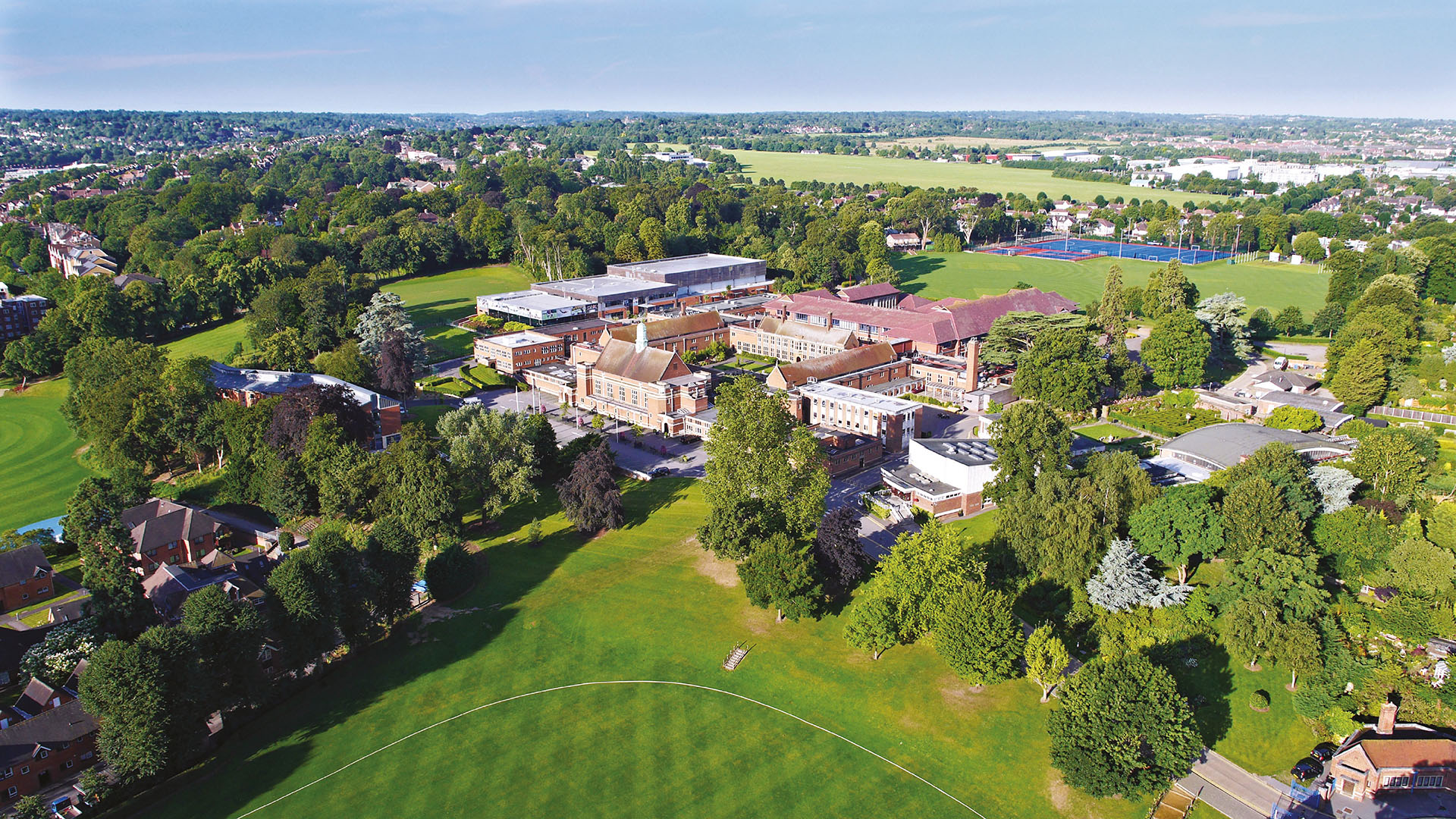 Exam Results and University Destinations
In 2020, at GCSE, 37% of grades awarded were 9 and 88% were 9-7. 14 students also achieved all 9s. At A Level, nearly a third of grades awarded were A* and 98% were A*-B (or Pre-U equivalent). 10 students also achieved all A* grades. In 2021, an average of 41.5 points for 2021 IB results were also achieved.
In 2020, 78% of the students went to their first-choice destination. 70% went to Russell Group places including 7 of them successfully accepted an offer at Cambridge and 8 at Oxford.
Extra-Curricular Activities
A wide range of activities are offered to balance students' school life and to broaden their horizons, for example, the strong and popular fencing programme and the Table Tennis Club, the Apiarian Society (beekeeping), the Clay Club, the Japanese Club and the CCF.
Facilities
Apart from modern sports, performing arts and music facilities, students of Whitgift can also spend time enjoying the nature in a number of different gardens in the campus with animals such as peacocks, wallabies, flamingos and exotic ducks.
School Fees
Day: £7.080 per term
Weekly boarding: £11,420 per term
Full boarding: £13,850 per term
Contact Us Now