About the School
Winchester College is one of the oldest schools in the U.K. which will reach its 640th anniversary in 2022. To help students better prepared to face the demands and challenges of the modern world, Div, which explores topics far beyond the examination syllabus, is taken by all students. Div defines the liberal character of Winchester academic life and helps students think critically and articulate their thoughts with clarity and confidence.
Winchester is a full boarding school with 10 boarding houses containing about 60 boys each. As boys grow, they move in to more private rooms. Those in their final year will also adopt roles as senior prefects to support the younger boys in the house.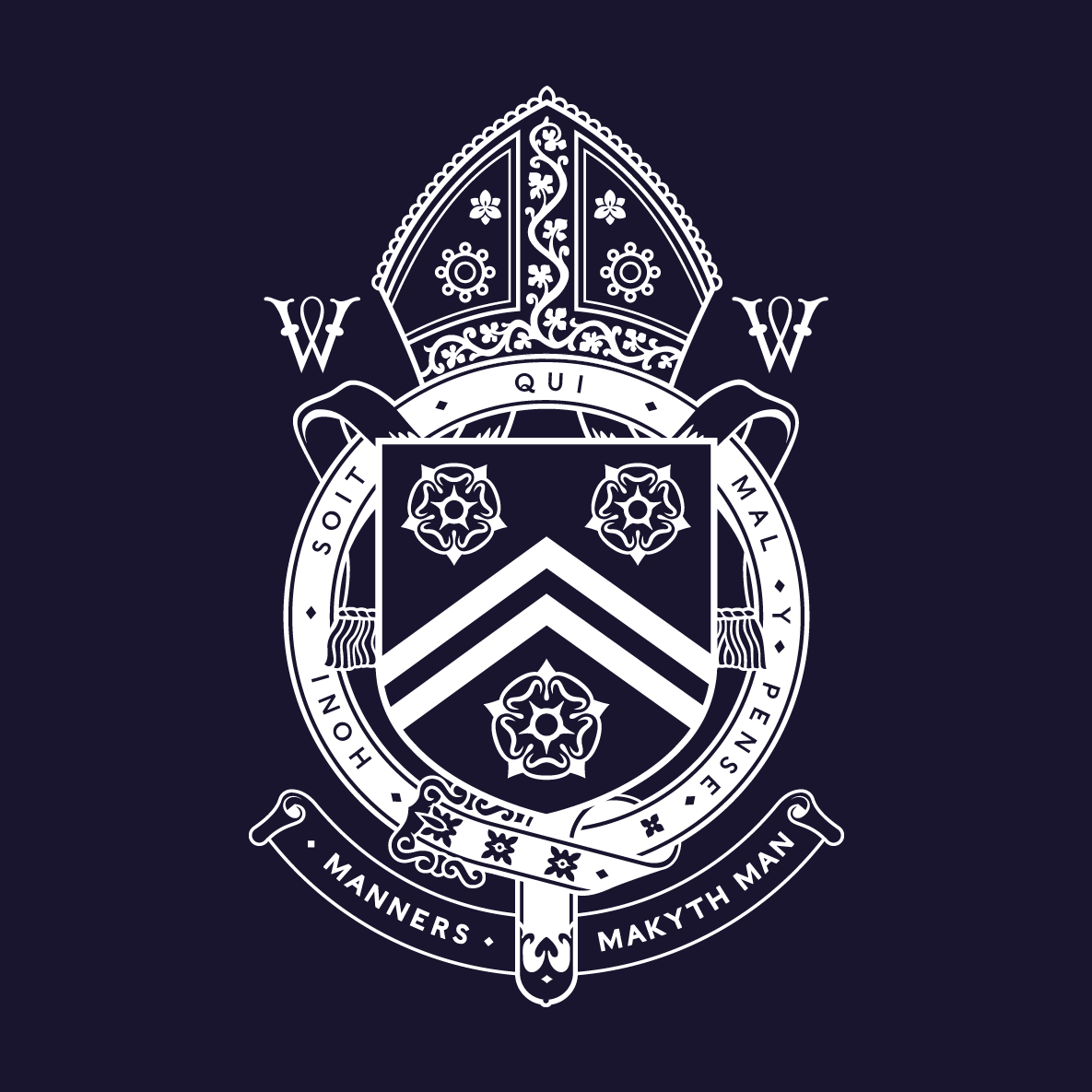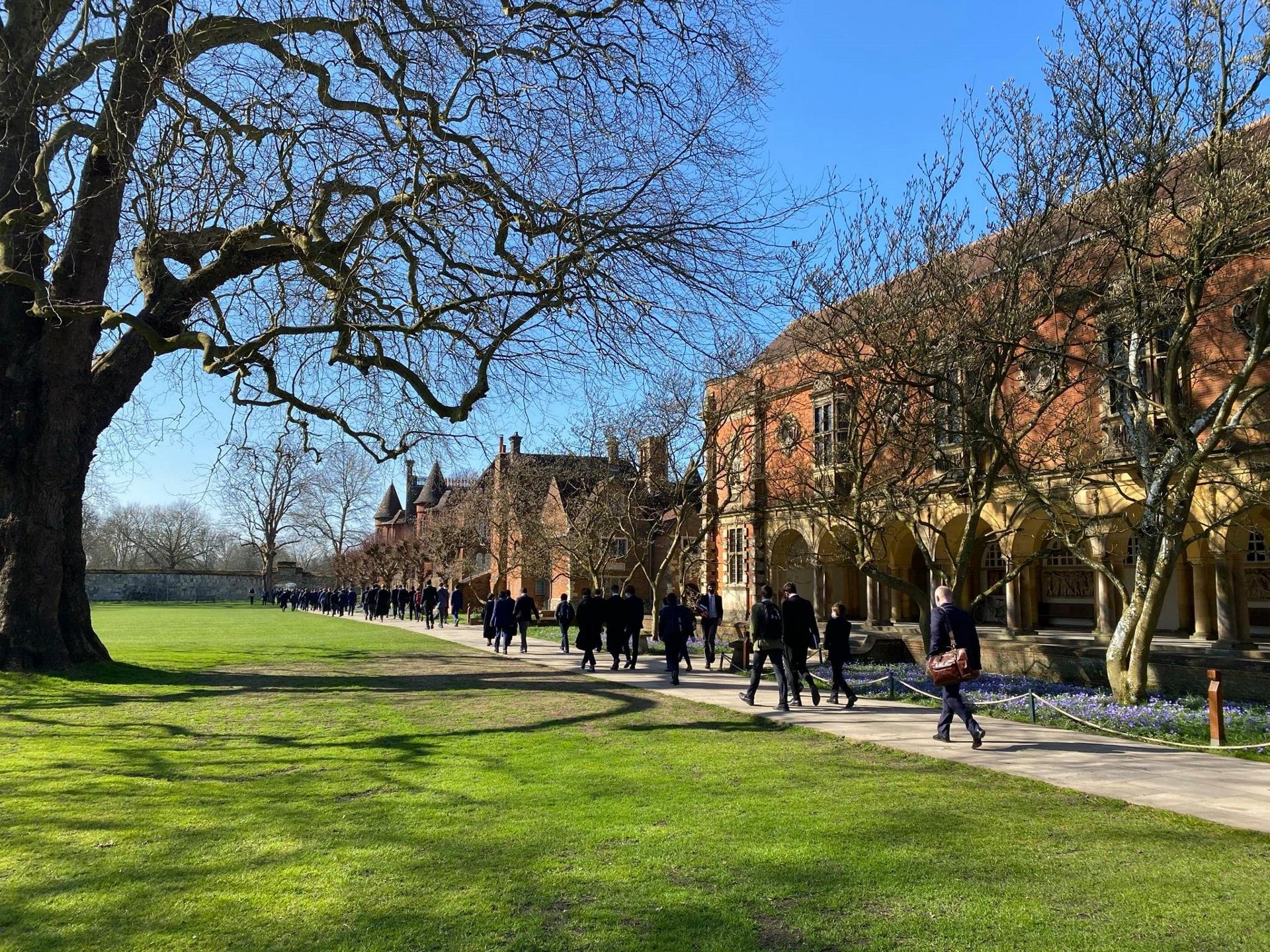 Exam Results and University Destinations
In 2020, at GCSE, 93.1% of the grades were 9-7 and 100% were 9-4. For Pre-U results, 81% of the grades were A*-A (or equivalent) and 90.8% were A*-B (or equivalent).
A significant number of students go to Oxbridge each year. In 2020, 8% of Sixth form leavers went to Oxford and 10% went to Cambridge. The remainder will nearly all attend a Russell Group or premier US universities, including Harvard and MIT.
Extra-Curricular Activities
Cricket at Winchester has a long and distinguished history and the cricket programme supported by highly qualified coaches is developed to encourage talented boys to reach their full potential.
Music is also integral to the life at Winchester. They are the only school to maintain the choral traditional started 600 years ago in its original form. Also, two thirds of the pupils learn an instrument, while many learn two or three.
Facilities
New Hall , which was extensively refurbished in 2014, provides an outstanding performance space, with seating for 400, excellent backstage facilities and first-rate acoustics.
Winchester also own 52 acres of playing fields, and the Boat Club offers rowers a unique and stunning setting for training. Other indoor sport facilities at the PE Centre includes a rifle range, swimming pool, gym, martial arts studio and a climbing wall.