About the School
Wycombe Abbey School is a world-leading independent day and boarding school, aiming to enable young women to pursue academic excellence and reach their full potential in creative, physical and social skills. In 2021 TES Independent School Awards, they won the Creativity Award for their Sixth Form Enrichment Programme, The Carrington Award.
Most students are full boarders to learn to be independent and to enjoy a wealth of co-curricular opportunities. There are 11 houses of which 9 houses are for the ages of 12 to 16, 1 house is the Junior House for the age at 11+, and 1 house for those in their final year. All houses are led by a dedicated and professional team to support each girl.
Location:
Buckinghamshire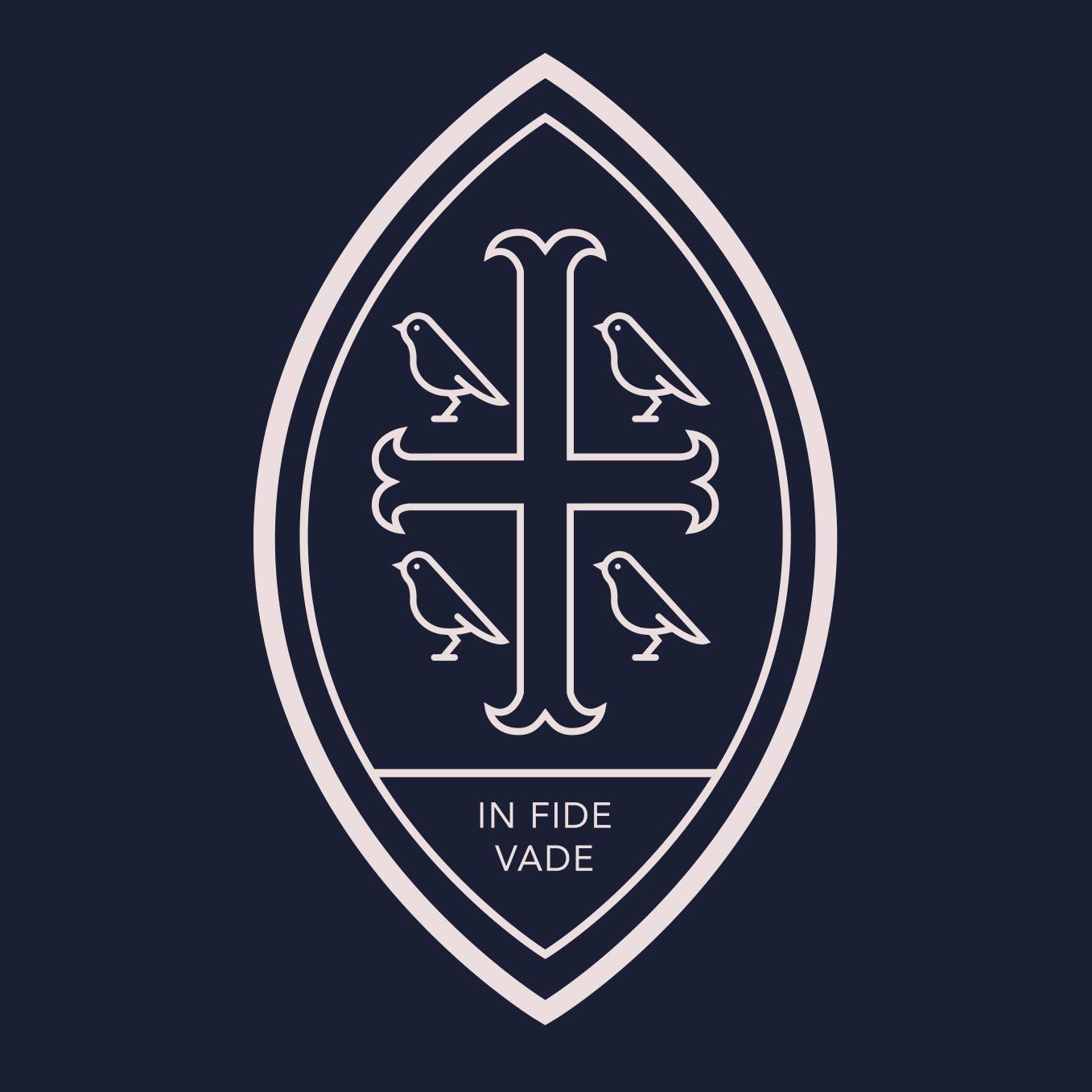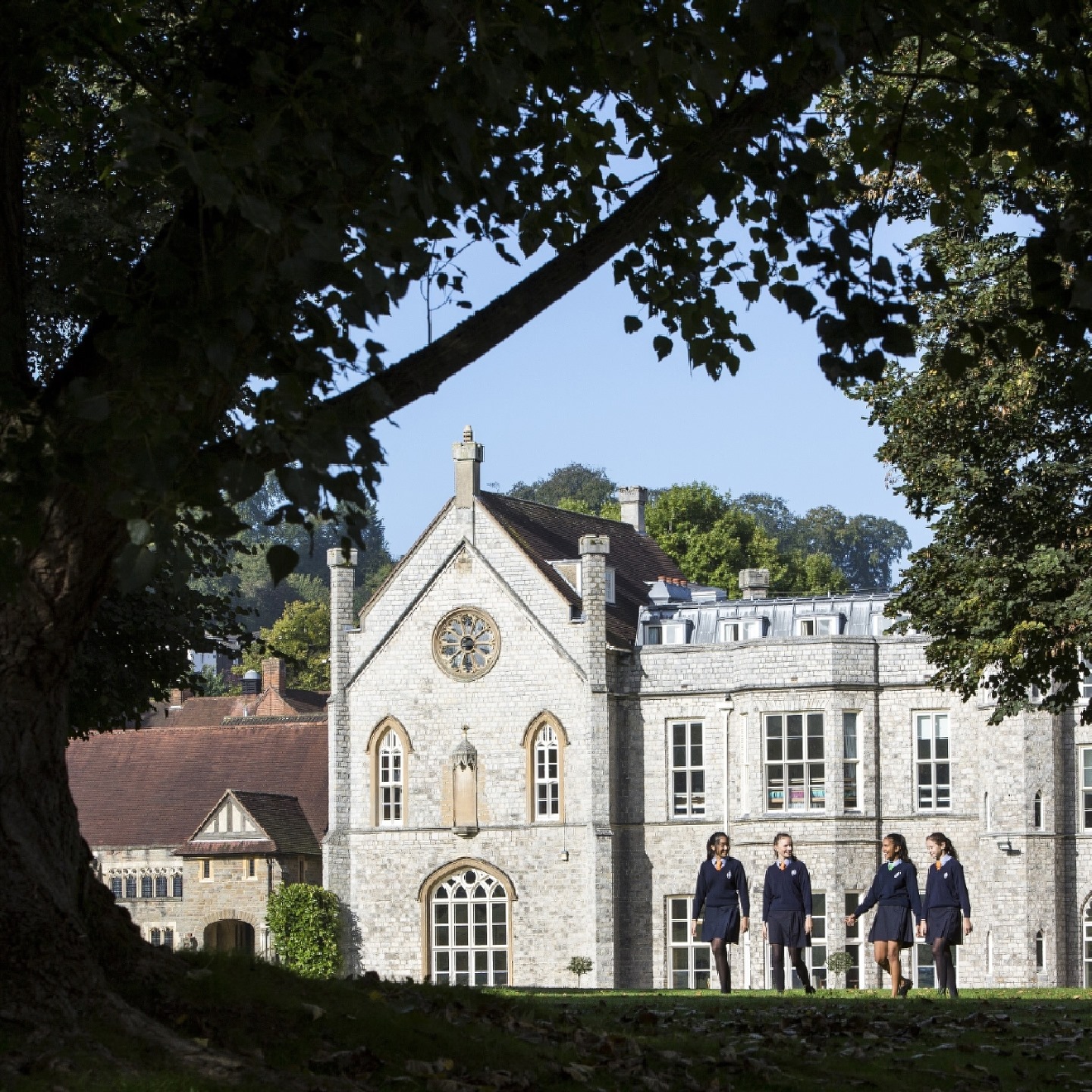 Exam Results and University Destinations
In 2020, at GCSE, 98.7% of all grades were A*-A and 100% were A*-B. At A-Level, 90.2% of all grades were A*-A and 98.5% were A*-B.
22 girls have accepted places at Oxbridge in 2020 and a record number of 18 girls also accepted places in top U.S. universities including Stanford University, Duke University and Columbia University.
Extra-Curricular Activities
Music us an important part at Wycombe Abbey. Nearly three-quarters of the girls play at least one musical instrument and many study two or three. Various choices available include piano, cello, harp, oboe and bassoon and many more. They also have an impressive sporting reputation that they are well-known for their lacrosse team.
Facilities
Set in 170 acres of magnificent parkland, a number of modern and state-of-art facilities are available including the Sports Centre with a 25-metre indoor pool, the performing Arts Centre with theatre and recital hall, dance and fitness studios, and extensive sports pitches.